Why Business Owners Need To Be Influencers
Influencers are the way of the future.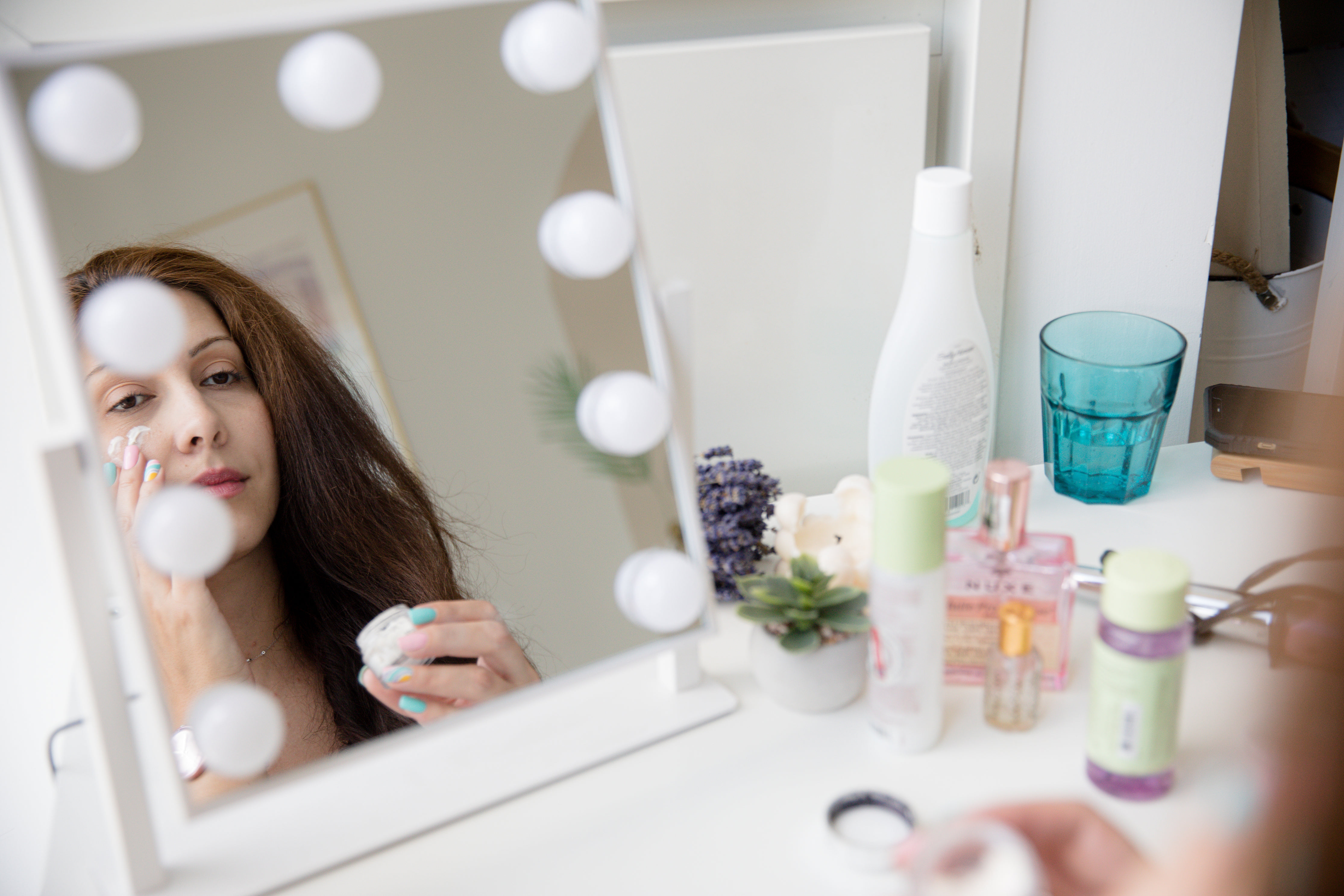 Influencer marketing is one of the most powerful ways to market your business. Most businesses have shifted from traditional marketing towards influencer marketing, and the results are amazing.
If you haven't jumped onto influencer marketing, you're missing out. But you shouldn't just be paying other influencers to promote your product. You should also be the influencer. 
Most business owners nowadays forget the power of their own voice. Why stick to solely paying other influencers to promote your product when you can do it too?
Establishing your image and personal brand is crucial before you start a business. You need to show people who you are, what you do, and why you do it. 
Doing this will get you a good base following and show people why they should trust you. Establishing this relationship with your followers will bring in more customers at your initial launch.
The good news is that you don't have to be an established influencer with thousands of followers. Nano-influencers are a commodity in the industry, as they typically have higher engagement rates and closer connections to their followers. Gaining a few thousand followers before your launch can help you and your business immensely. 
If you already have your business established but aren't an influencer, the good news is there are still opportunities for you to grow. 
When a customer feels strongly about a particular brand, they are more likely to become interested in who runs that brand. They are more likely to want to see what the brand is doing, especially if they follow that brand on social media.
If your brand has a decent social media following, you can use this to your advantage and grow your personal brand. People invested in a brand love seeing things like behind-the-scenes and who the faces of the brand are.
Why Your Business Needs You To Be An Influencer
Traditionally, influencers are paid to sponsor brands and products. They make deals with brands, and that includes contracts. Oftentimes, the business or the influencer isn't fully happy with the contract or brand deal.
While this is unavoidable when working with most influencers or brands, it's pretty avoidable when you're your own influencer and face of the brand. When you're the face of your brand, you essentially get free marketing, and you're happy with your own work.
When you're your own influencer, you make executive decisions and call the shots. This means you only need to focus on making yourself happy and what's best for your brand. You have the power to choose the creative direction of promotions, the price of your products, and much more.
You also become less reliant on other people for your brand's growth. You can create your own content, product promotions, reels, TikTok's, and so much more. You don't have to wait on anyone to create content for your brand and save a lot of money. Being your own influencer comes across as more authentic as people see you as a real person rather than a big corporation. 
According to many studies, the younger generations identify more with influencers and content creators than big corporations and traditional brands. Influencers are the way of the future. 
The reason for this is that people usually look up to these influencers. Whether they're entertaining or inspiring, followers love supporting influencers they look up to. When followers purchase influencer merchandise, they feel more connected to them. 
While you should still work with other influencers in your marketing campaign, you should always be the face of your brand. You need to form this connection with your customers and followers to maintain loyal customers and bring in new ones.
Want the latest news on the future of social media marketing?
Join our email list to stay up-to-date on our cutting-edge marketing techniques and news!
Becoming An Influencer With An Established Brand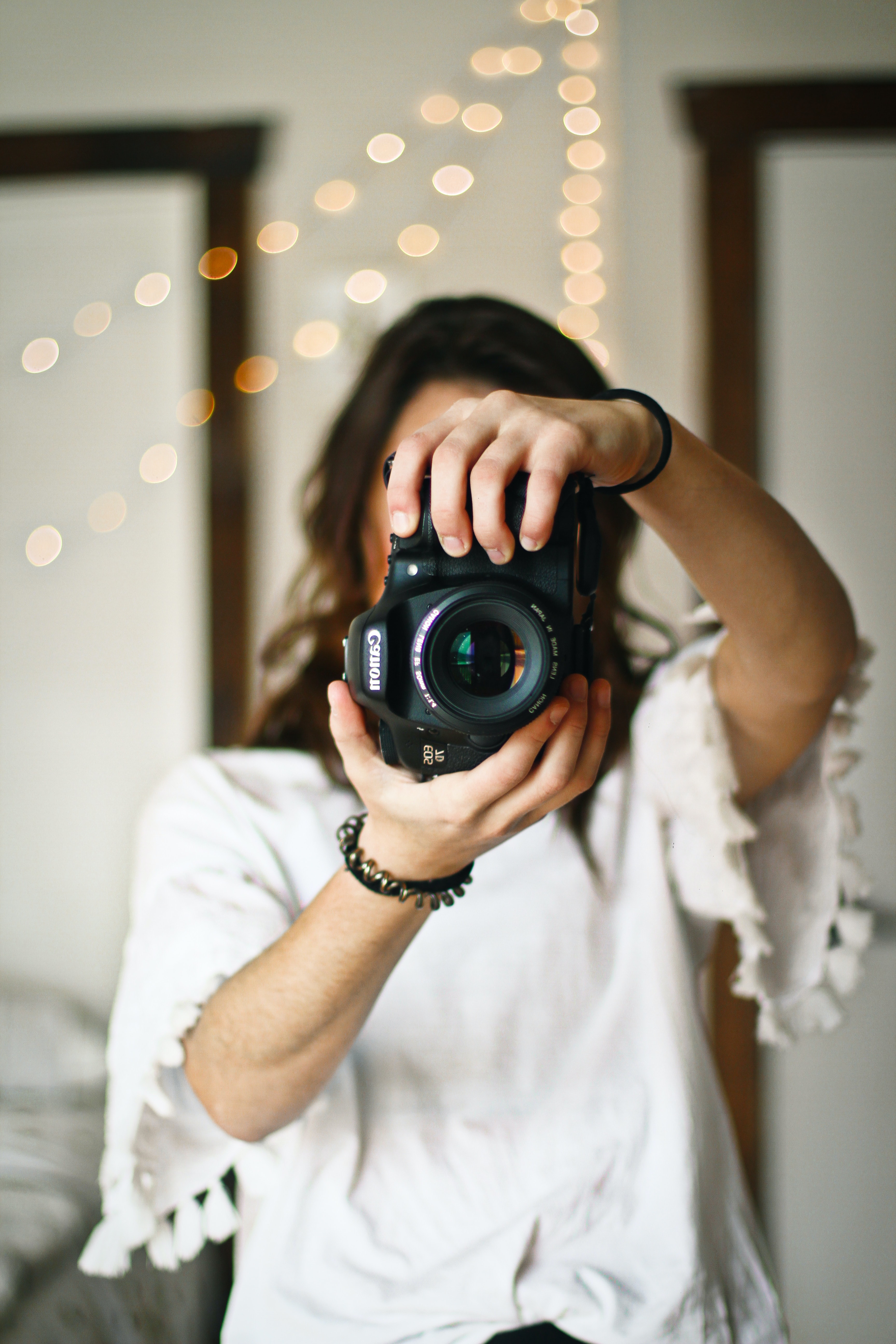 Becoming an influencer with no established brand is a challenge within itself. However, if your business is somewhat established, growing your personal brand and becoming an influencer will be much easier.
1. Introduce Yourself
More often than not, I stumble across a business on social media with an anonymous founder. I'm sure you could find out who it is on their website, but by just looking on social media, you'd never know who the face behind the brand is. 
This is a big mistake. If your business has an anonymous tone, you're less likely to form connections. Luckily, there's still time to change this. 
On Instagram, create a static post introducing yourself and some of your team members. Talk about why you started, your goals, your motto, and your passion for your business. Uploading a series of stories talking about the same thing is also crucial. Record yourself speaking in a natural setting to come across as more relatable.
Introducing yourself to your customers and followers is crucial in gaining their trust. When they see that you're not some big corporation, but a real person with a passion for what they do, they're more likely to buy from you and stay loyal.
2. Show Your Brand's "Behind The Scenes" Moments
People love seeing behind-the-scenes. When they feel strongly about a brand, they'll naturally want to know more about it. Teasing followers and customers with behind-the-scenes footage will garner their excitement. Not only this, but you can share the ups and downs of running a business. Being raw and real will teach customers that they can trust you. Talk about a struggle you had when starting your business and how you overcame it.
3. Be Relatable
Relatability is the most important ingredient to being a successful influencer. If you showcase a lavish lifestyle that most people can't relate to, people are less likely to see you as equal or one of them.
Show your day-to-day life. Getting your morning coffee, what you're watching on Netflix, an embarrassing moment, or a lesson you learned in life. Showing people that you're not just a business owner, but also a regular person will get them to connect with you. People will feel like they're your friend.
But it works both ways. Just as customers want to learn more about you, you should learn more about them. Listen to their voice and interact with their social media pages. Compliment them and ask them about themselves.
4. Show Yourself Using Your Products
If you're going to be your own influencer, you have to promote your own product. When talking on stories, working behind the scenes, or posting static posts, make sure to include your product in one way or another.
Don't overdo it, of course, but wearing your product while you discuss a moment of vulnerability with your followers and customers will remind them why they follow you and what it is you exactly do. It essentially acts as a reminder that your product is still there, and that you're not just a lifestyle influencer. 
Becoming an influencer is one of the best ways businesses can take advantage of influencer marketing. Being reliant on mainly yourself is the key to establishing a loyal base of followers and customers, and the good thing is that anyone can do it.
collabs
How To Grow Your Audience On Instagram ONLY THE GOOD STUFF Get the newsletter. Your Inbox will thank you. Every Saturday, our founder Jon Davids shares his best growth playbooks and business breakdowns. Join 1000's of marketing professionals who read it every week. On October 6, 2010, Instagram arrived on the social media scene. Within
Read More »
collabs
SEO: What It is And What It Does ONLY THE GOOD STUFF Get the newsletter. Your Inbox will thank you. Every Saturday, our founder Jon Davids shares his best growth playbooks and business breakdowns. Join 1000's of marketing professionals who read it every week.   Have you ever said the word "SEO" to someone, only
Read More »