Custom Podcasts are Transforming How B2B Software Brands Connect with Consumers
Influicity is a leading producer of influencer-anchored podcasts that are driven by brand voices.
Explore how a podcast fuels thought leadership, intent-based awareness, 1st party data, and so much more.
Benefits of a Custom Podcast
Build Advocates
Develop community and advocacy around a common interest and product set.
Capture 1st Party Data
Collect 1:1 data and leverage throughout your marketing efforts.
Fuel SEO
Gain relevance in search rankings across key subject matter areas.
Thought Leadership
Secure your brands' position as an authority in the space.
Own Your Audience
Stop renting a platform and build one for the long run.
Distribute Everywhere
Connect locally, nationally, and globally with a unified message.
Content Machine
Podcasts are an engine of content for social, mobile, web, and more.
100% Share of Attention
Podcasts grab and hold listener attention for 30-60 minutes.
Immersive Conversation
Tell your brand story, explain your product and have meaningful discussions.
Let's Work Together
We would love to explore how custom podcasts can work for you.
Brands Win With Influicity
Examples of Custom Podcasts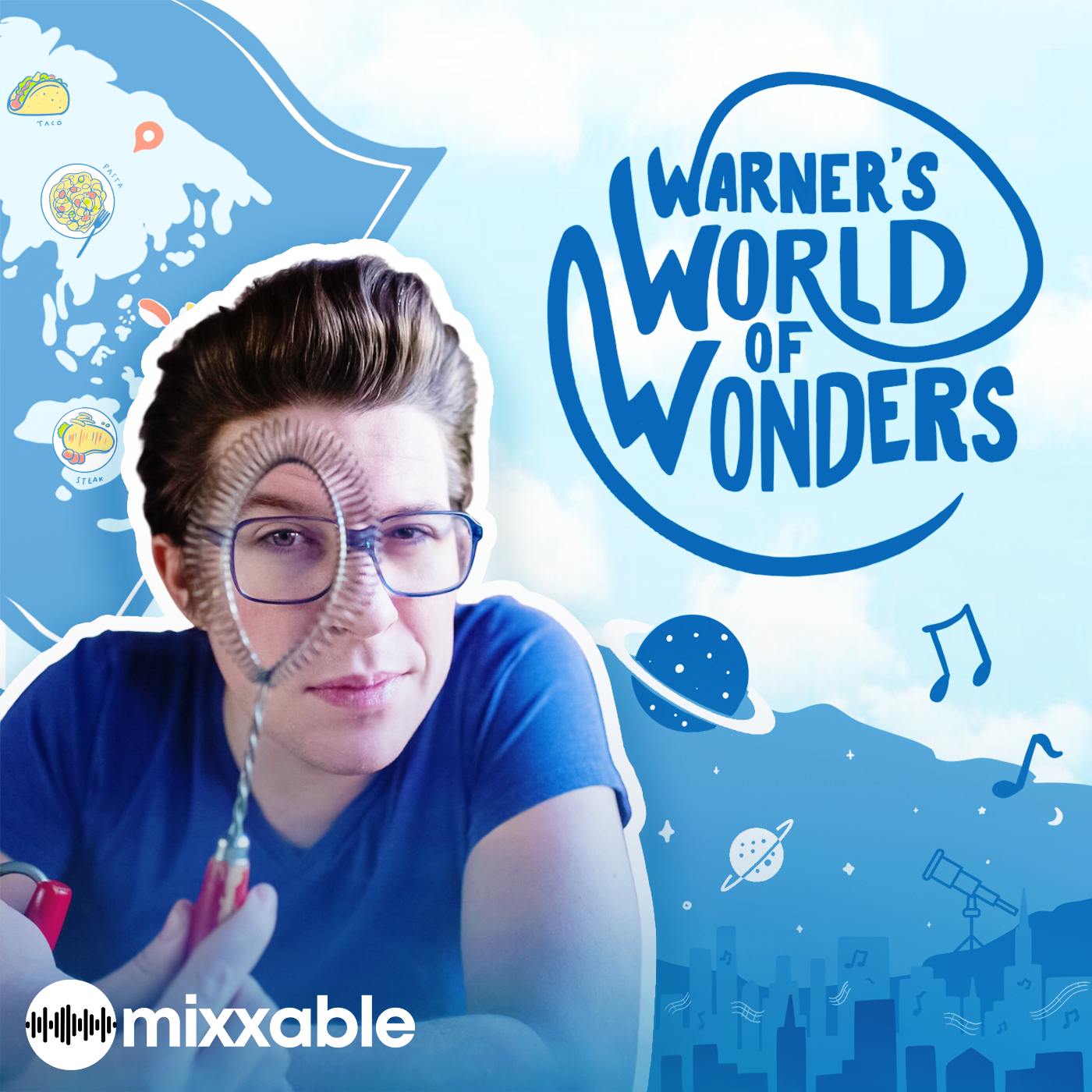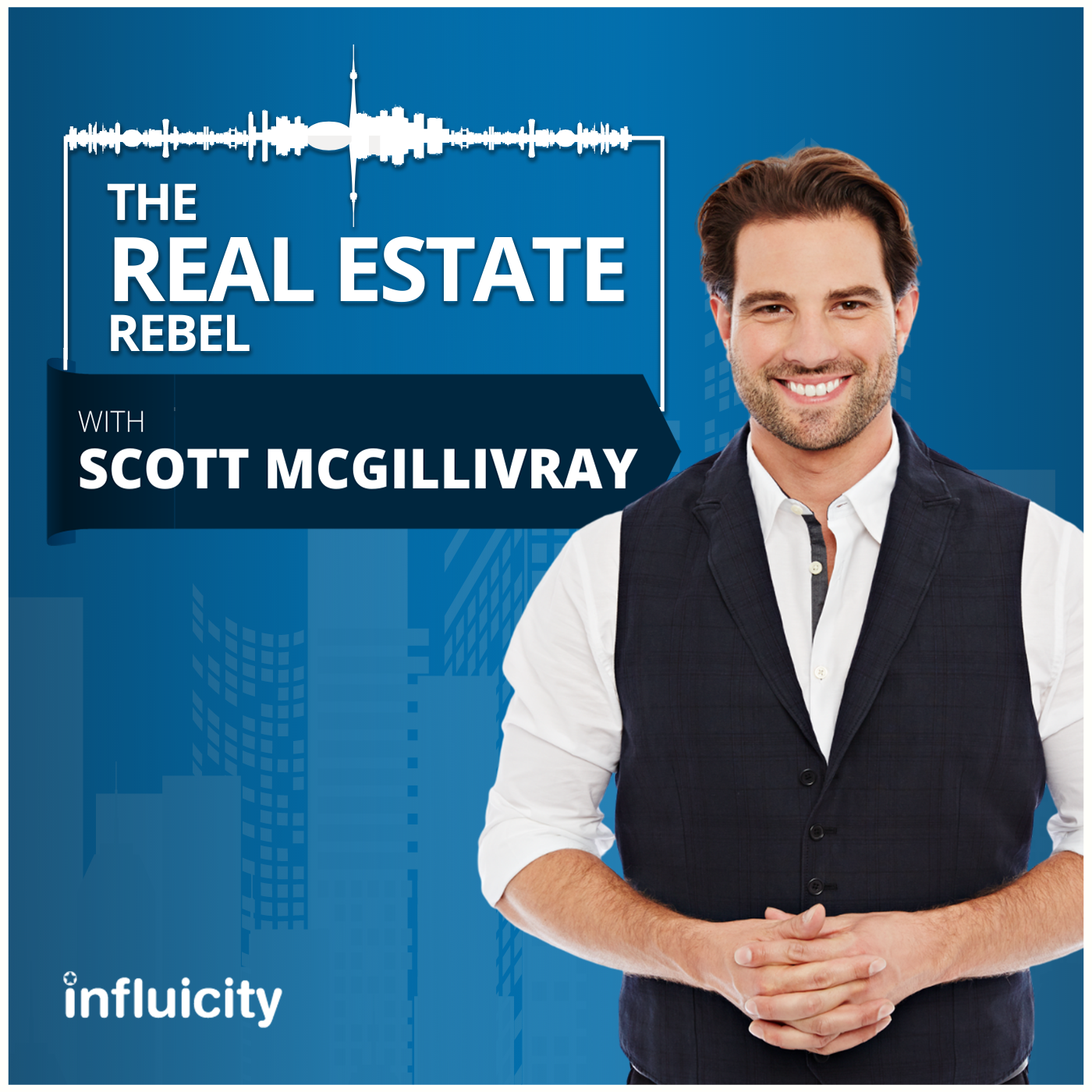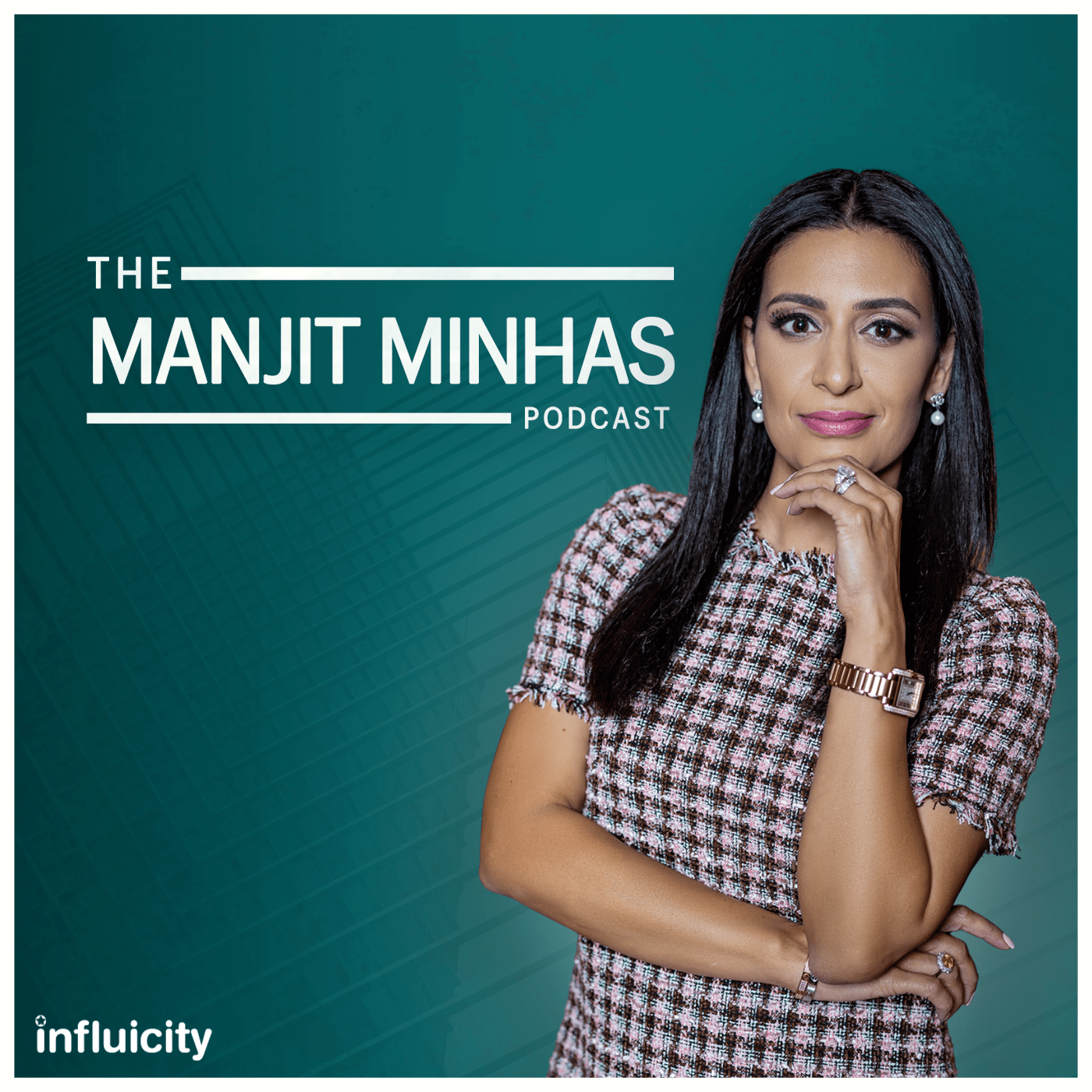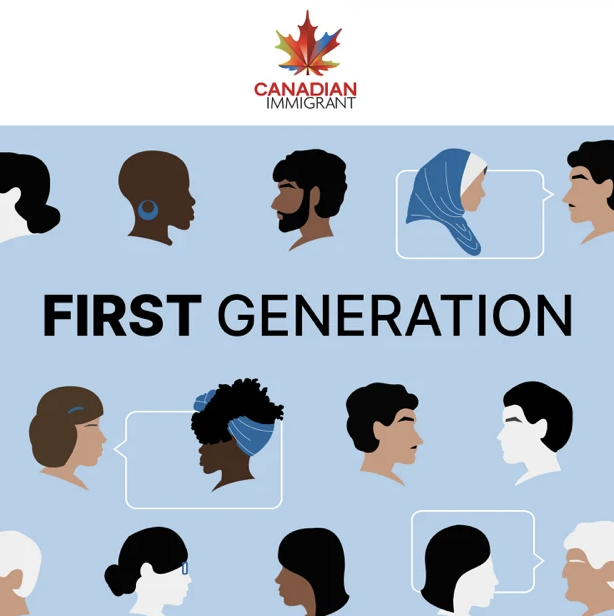 Why Work with Influicity?
Influicity offers white glove podcast services, from production and distribution to our signature Content Cascade.
Increase market share and drive measureable ROI with our refined process.
Proven Track Record
Over a dozen chart topping podcasts with real audiences and staying power.
Influencer Anchored
With a decade of experience in creator marketing, we're very good at making content people love.
Trusted by Top Brands
A quick look at our client roster demonstrates that smart marketers put their faith in Influicity.
Fully Managed
Creative, development, production, and distribution are all under one roof. Influicity offers a turnkey experience.