How a brand podcast generated $7M in new revenue for our B2B client
and how you can mimic the same formula to achieve huge marketing ROI
Podcasts represent a $1B+ opportunity to capture clients you're not reaching today.
What we're going to cover in this webinar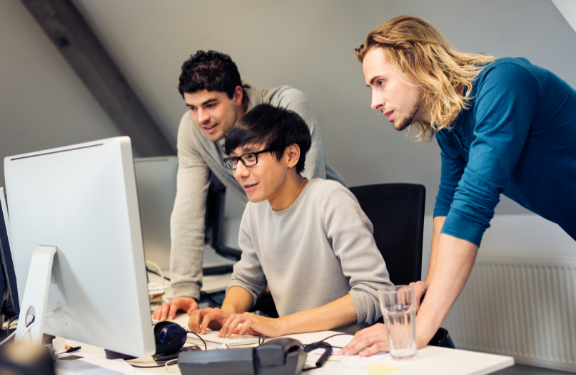 How to position your podcast for huge marketing ROI
Our proven methodology to identify and optimize for your marketing goals. Cut through the fluff and measure what counts.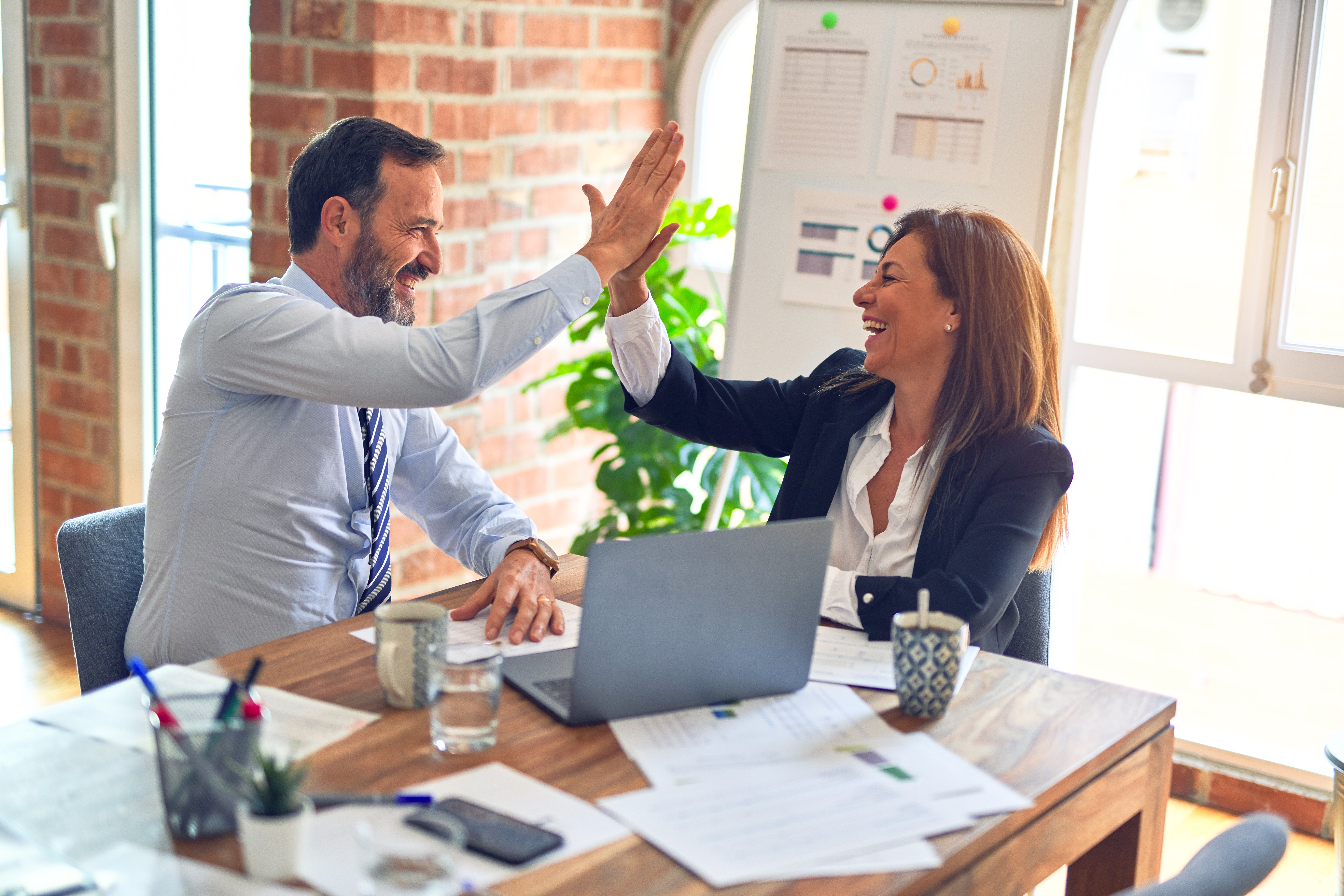 Targeting your podcast towards high-value customers
Don't be distracted by vanity metrics. Ensure your podcast is reaching customers and prospects who will drive real RPO.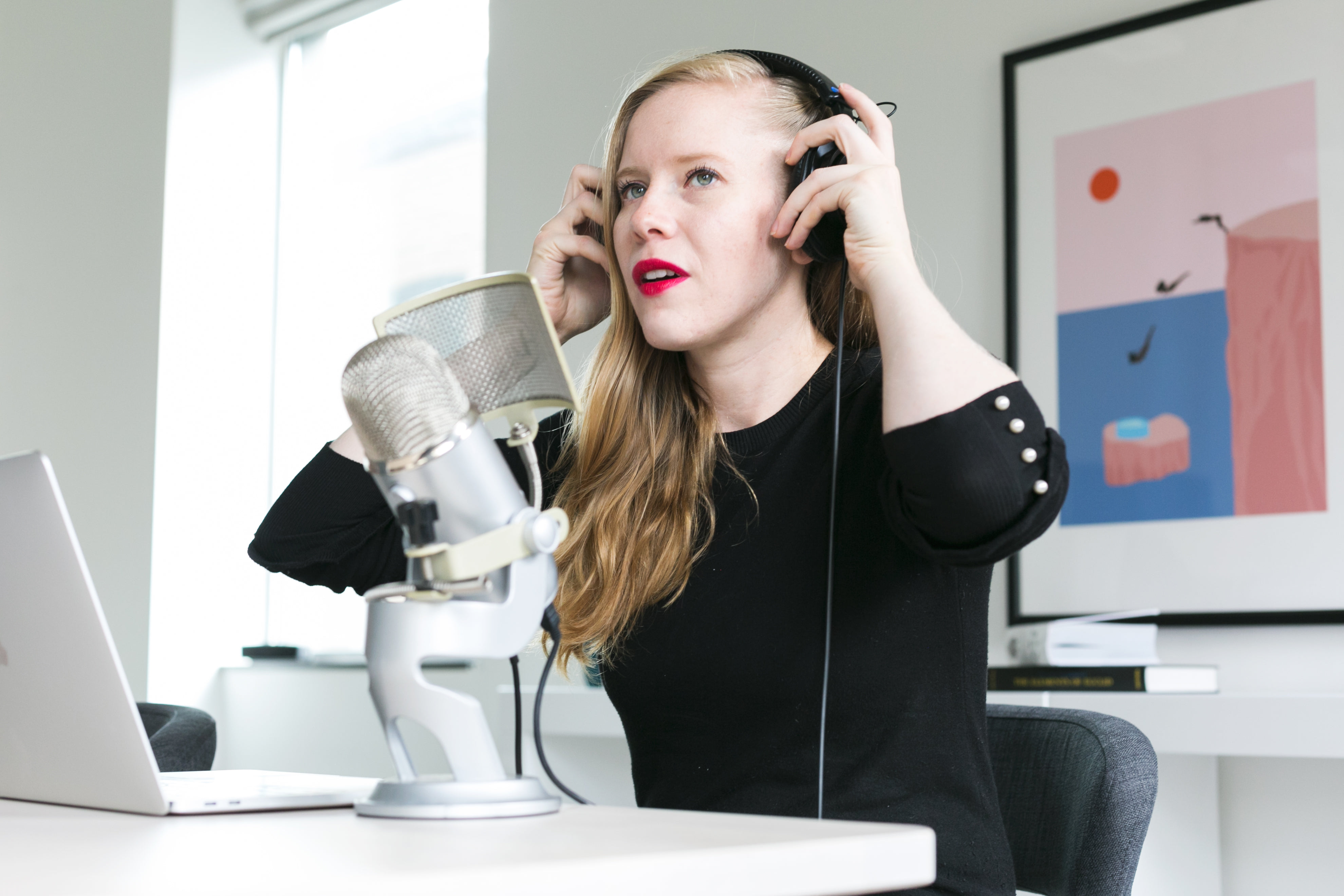 Why every marketer will have a podcast within 2 years
The indisputable trends are right in front of us. We'll share why podcasts have gone from "nice-to-have" to "must-have".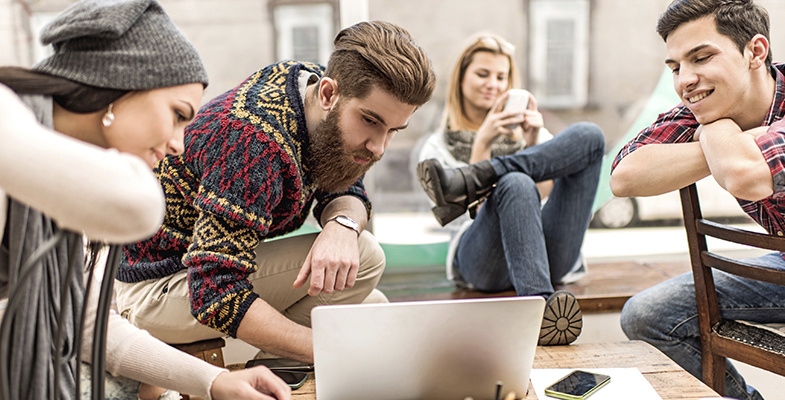 Marketers who are planning a brand podcast in the next 12 months, this webinar is for you.


Marketers who have a podcast in market right now and think there's room to improve, this webinar is for you.


Marketers who have launched and then abandoned your podcast efforts, this webinar is for you.
Don't Miss Out. Reserve Your Spot.