The Future of the Metaverse in Marketing
The metaverse is your ticket to a successful marketing campaign.
The future of marketing lies in the metaverse. It's new, it's exciting, and it's possibly everything your company has been looking for. But what exactly is the metaverse, and how can you use it to market your product?
The Metaverse, Explained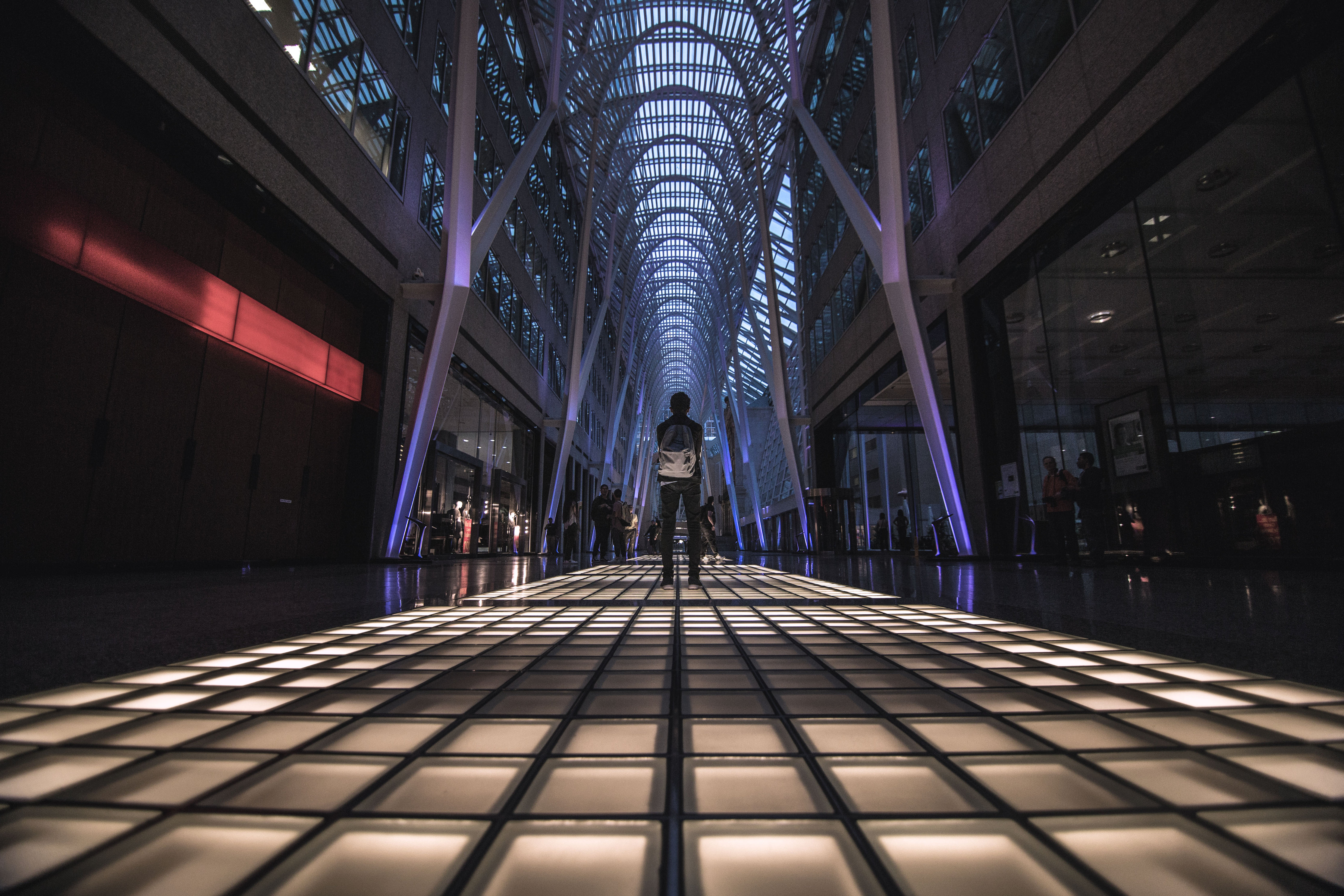 The metaverse is a simulated 3D digital environment that uses augmented reality (AR) and virtual reality (VR) to create new spaces for user interaction mimicking the real world. 
Augmented reality adds digital elements to your already existing environment. It typically involves a camera on a smartphone. The purpose of AR is to provide additional information about the real world. 
Virtual reality, in contrast, typically uses headsets to create a whole new simulated environment. VR places the user inside a three-dimensional experience and immerses them in a new world which they can interact with. 
Another aspect of the metaverse that has been blowing up is non-fungible tokens (NFTs). A non-fungible token is something that's considered unique and irreplaceable. 
Take bitcoin, for example. Bitcoin is a type of cryptocurrency that is free of outside control from higher corporations, such as banks and governments. Bitcoin owners are anonymous, making the currency attractive to many people. Unlike NFTs, all bitcoins have equal value and can be traded.
An NFT represents real-world objects such as art, music, and videos. NFTs are bought and sold online, usually alongside cryptocurrency. Typically, most digital creations have an unlimited supply, unlike NFTs.
Is Metaverse Marketing Worth The Hype?
The metaverse allows marketers to keep all generations of people up-to-date with their products and new technologies. 
Skater shoe brand Vans launched a virtual skatepark in Roblox that allows players to learn new skate tricks. In addition, the virtual skatepark gives players the opportunity to earn points. They can redeem these points in the virtual store and customize their avatar. This online skatepark, to date, has had 48 million visitors. 
Marketing in the metaverse is fairly new. Not a lot of brands have hopped onto the bandwagon, so it's better to do so now before the metaverse is booming. Prices are quite low to run a campaign, but the bigger the budget, the more successful the campaign. 
The best metaverse marketing campaigns are ones that create unique experiences for users. Regular ads aren't typically seen in the metaverse unless it's a digital billboard. Creating fun experiences that tie in your brand image is the best way to go about metaverse marketing.
Want to stay up to date on the latest marketing technology?
Join our email list to stay up-to-date on our cutting-edge marketing techniques and news!
6 Secrets To Marketing In The Metaverse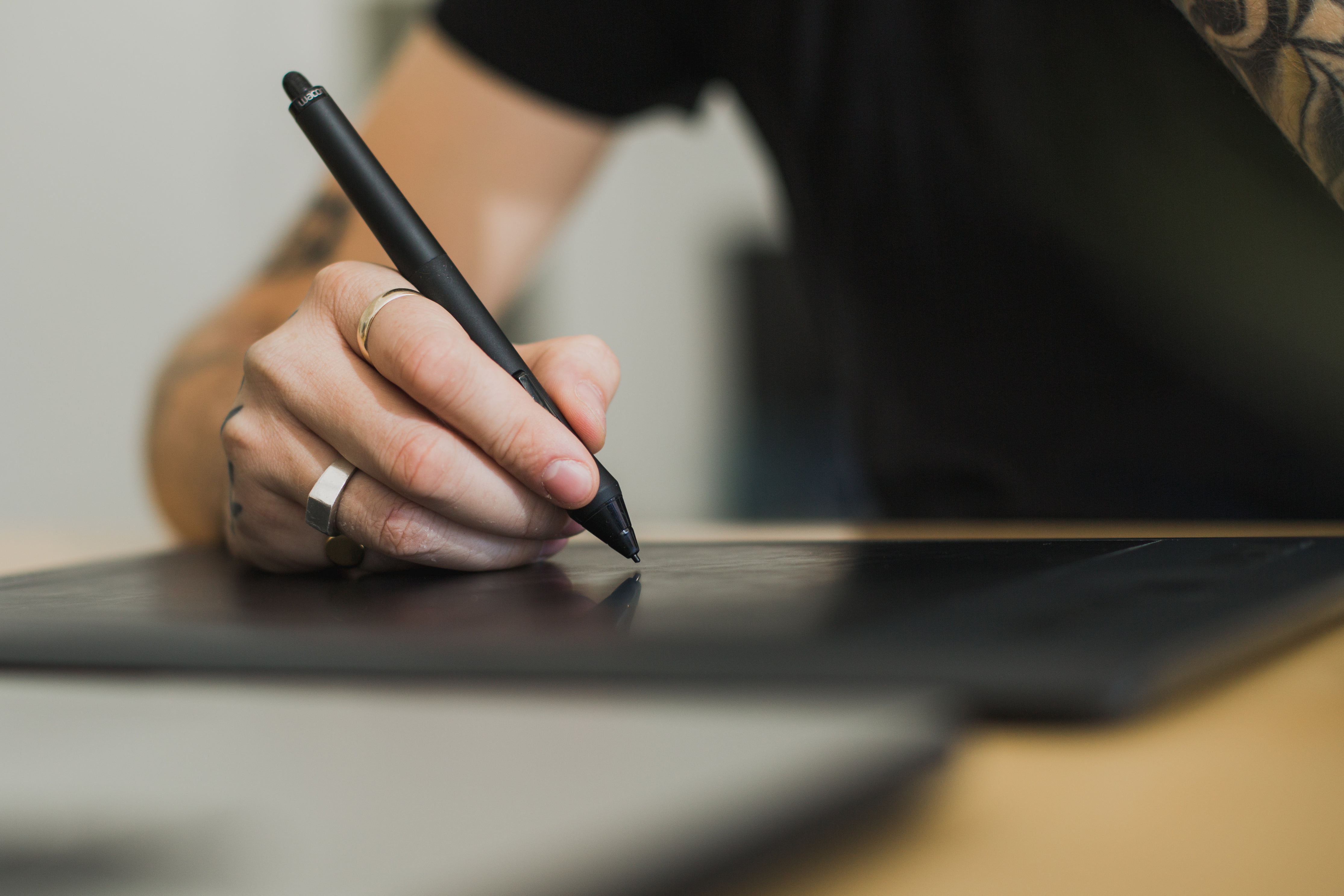 1. Insert your brand authentically.
Players in the metaverse are there for the experience, not to see advertisements. It is crucial to create a marketing strategy that allows you to engage with players without disrupting their playing experience. 
One way of doing this is through virtual billboards. Billboards are a traditional way of advertising but also work in the metaverse. Since billboards are something you see in real life, these virtual billboards enhance gameplay realism. 
In addition, creating interesting virtual experiences, such as a skatepark, is the best way to naturally insert yourself into the metaverse.
2. Create incentives that encourage real-life purchases.
Replicate what you offer in real life into the metaverse. Creating fun, interesting experiences alongside perks and benefits that people can use in real life encourages people to make purchases, both in the metaverse and in the real world.
For example, creating a digital experience where players can win real-life perks such as promo codes encourages players to make real-life purchases. 
In addition, incorporating your brand's real-life cause into the metaverse can remind people what your brand's purpose is and help increase brand engagement and awareness.
3. Sell virtual goods alongside your physical inventory.
Avatars in the metaverse are a form of self-expression for many people. Companies can sell virtual products, and fashion brands have taken advantage of this. 
Balenciaga and Gucci partnered with Fortnite and Roblox. Balenciaga sold virtual clothing, accessories, and weapons for avatars. Gucci sold a digital bag for $4,000. 
The best way to sell virtual products is to create goods that naturally fit into the gaming experience. If you're teaming up with Fortnite, selling exclusive weapons would make sense. 
AR is a great way to publicize your virtual product. Gucci made headlines by selling digital shoes to avatars and also allowing buyers a chance to wear those shoes with AR. Taking advantage of the metaverse as a whole is the best way to market your virtual product.
4. Create a virtual venue.
Opening a virtual store, island, or museum can help establish your presence in the metaverse. Opening exhibits, offering tours, and try-ons are all ways to get people to interact with your brand digitally. 
Making your virtual venue as interactive as possible increases your chances of making sales and meeting customer needs. Venues like skateparks and gardens are perfect examples of interactive venues that not only help drive sales but encourage people to interact with your brand.
5. Create new, unique user experiences.
Studies have found that brands in the metaverse that focus on building experiences for users gain 25% more brand loyalty than those that don't. Live concerts and events, venues such as the Gucci Garden and skateparks, and advergames are all ways to create new, fun experiences for players. 
Advergames are essentially advertisements in the form of a game. This type of experience allows players to discuss not only your products but your game. It is a more subtle way of advertising that creates new experiences for players and gets people talking.
6. Offer digital collectibles.
Collectibles in the metaverse use digital assets called NFTs, which we discussed earlier. Brands find NFTs an asset because of the marketing opportunity and high returns.
Include exclusive benefits with your NFTs to make them more attractive (and therefore, more profitable). 
Reward players for purchasing to encourage them to keep engaging with your brand.
Package collectibles with real-life items to give users a sense of exclusivity and items that they can show off in the real world and within the metaverse.
NFTs have been around since 2014. However, they've only started to become a popular way to buy and sell artwork in the last few years. Since late 2017, $174 million has been spent on NFTs.
Potential Issues With Metaverse Marketing
As with every developing technology, there are certain elements of marketing in the metaverse that brands need to be aware of.
1. Accessibility
The metaverse has technical requirements that not everyone has access to. The need for high-end computers and VR headsets limits the potential market for brands and can greatly limit who their message is exposed to. Depending on your target audience, metaverse marketing may not be a good fit for your brand.
2. Integration
The metaverse is fairly new. Brands may have issues with finding their place in the metaverse and their messaging might not come off as natural. Create messaging that makes sense and allows users to have fun, new experiences that make sense.
3. Content integrity and brand protection
Brand protection is crucial. In a metaverse where players have more control, the more likely it is that your brand might appear next to questionable content. In addition, it's possible for players to vandalize your placements. It's crucial to create natural and mindful marketing strategies so that players don't mind sharing the metaverse with your brand and engaging with it. 
If you've been on the fence about whether or not your brand should start marketing in the metaverse, take this as your sign. The metaverse is a multi-million dollar market and is only expected to grow going forward. It is a great new opportunity to earn authentic, loyal customers.
collabs
Revolutionizing Customer Engagement ONLY THE GOOD STUFF Get the newsletter. Your Inbox will thank you. Every Saturday, our founder Jon Davids shares his best growth playbooks and business breakdowns. Join 1000's of marketing professionals who read it every week. Welcome to the Modern Marketing Blog, where we explore the newest trends and strategies that are
Read More »
collabs
Your Complete Guide to Influencer Marketing ONLY THE GOOD STUFF Get the newsletter. Your Inbox will thank you. Every Saturday, our founder Jon Davids shares his best growth playbooks and business breakdowns. Join 1000's of marketing professionals who read it every week. If you've been following our site for a while, you're familiar enough with
Read More »