The 3 Biggest Acquisitions In The Podcast Industry
Get the newsletter. Your Inbox will thank you.
Every Saturday, our founder Jon Davids shares his best growth playbooks and business breakdowns. Join 1000's of marketing professionals who read it every week.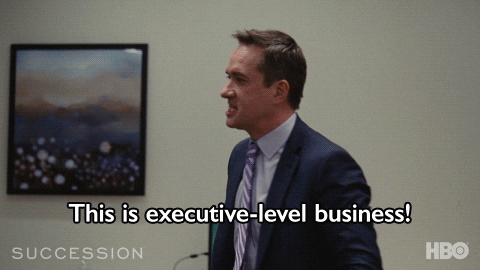 It's the Golden Age of podcasts right now, and the medium is starting to attract some big business.
What began as a market made up mostly of indie creators is now a hotbed of marketing potential, both for established brands and smaller businesses. Many major media players like Amazon and Spotify are starting to buy up podcasting networks and even make exclusive deals with individual shows.

Here are the biggest acquisitions we've seen and what they could mean for the podcasting marketing in the future.
Get More Customers with a Podcast
Make your own podcast to build community, create demand, and drive revenue for your business.
1. Amazon acquired Wondery.
Amazon has been making huge moves in the media industry in the past 5 years, and their acquisition of podcast network Wondery in 2021 reflects that focus. The network is responsible for hit podcasts such as Dr. Death, Dirty John, The Shrink Next Door, and many more. The Wall Street Journal valued Wondery at roughly $300 million, making this purchase a big deal in the industry. Amazon plans to integrate the network as a cornerstone of Amazon Music, which added support for podcasts in September last year.
At this point, Amazon has assured fans that the acquisition will not affect Wondery's publishing schedule and that they have no plans to make future Wondery productions exclusive to their paid service. However, many experts suspect that Amazon will move towards creating exclusive gated content with Wondery in the future, considering that its business model for other mediums revolves around high-value exclusive content.
2. Spotify acquired multiple podcast networks.
Spotify's approach to the podcast industry at this point can only be described as enthusiastic. They've been working to establish themselves as a powerful player in the wider world of digital audio and music streaming, and they definitely put themselves on the map last year.
Some of their 2021 acquisitions include:
Gimlet Media

(responsible for many popular narrative fiction and non-fiction shows)

Parcast

(produces a massive catalog of podcasts about everything from history to astrology)

The Ringer

(a podcast network focused on sports and pop culture)
Spotify has been making exclusive deals with individual shows for the past few years, and that trend seems to be keeping up. They've signed hit shows such as The Last Podcast On The Left in the past, and they famously signed a deal with the (now infamous) Joe Rogan Experience in early 2022. It seems that their goal is to be the ultimate destination for digital audio, so we're expecting them to continue acquiring as many networks and shows as possible in the near future.
Spotify also acquired multiple companies known for providing a platform that helps creators produce and monetize their podcasts – does this mean that there will be more shows that are Spotify exclusives from the beginning?
How Top Brands Are Using Influencer Tactics To Drive Huge Growth
Steal the secrets of the best influencers. Build a huge community to drive your brand forward. We'll show you how it's done.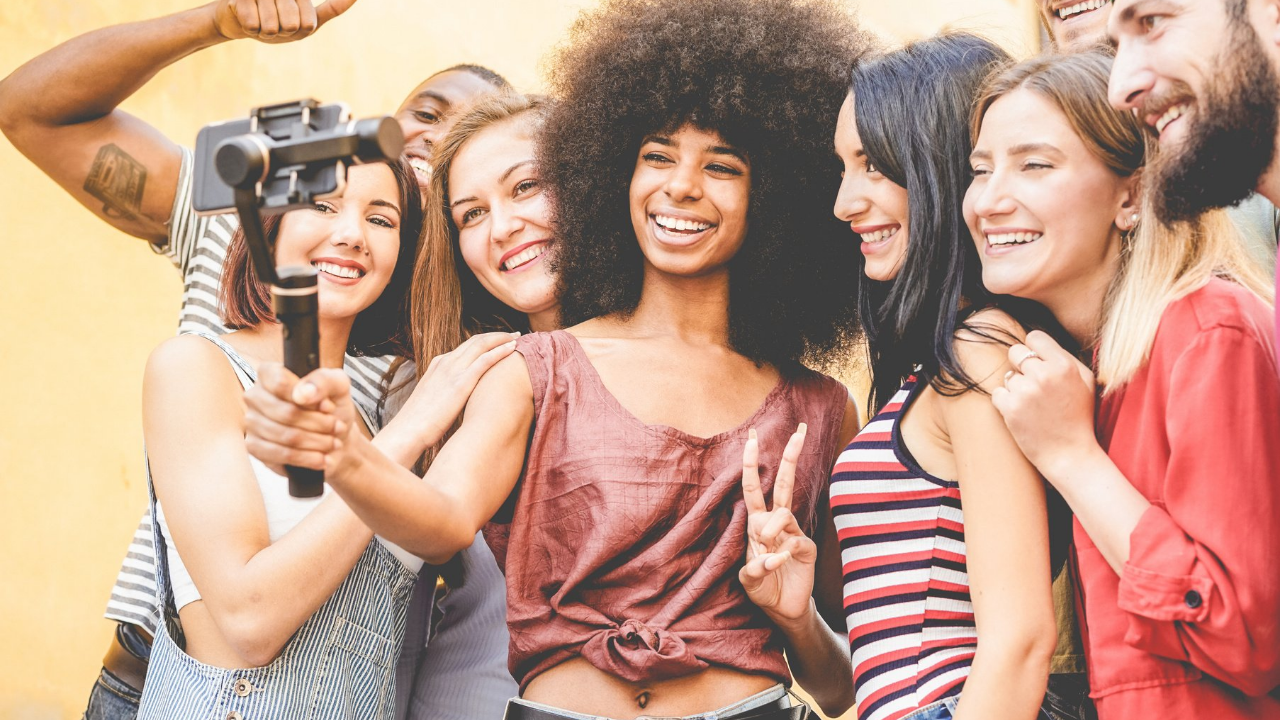 3. Apple didn't acquire…anyone?
For as long as podcasts have been a common medium in the digital world, Apple has
set the tone for the industry
. Apple Podcasts is the
structural incumbent in terms of podcast distribution
, and remains the
focal point upon which a podcast's success is judged
. However, the other media companies making big moves in the industry are
threatening to upend this current norm
, and you'd think that Apple would be interested in defending their territory.
However, their behavior in 2021 suggests that Apple isn't all that interested in defending their position as the gold standard of podcasting – they did not acquire any notable podcast networks or companies last year, and there don't appear to be any on the horizon. They also have neglected to introduce any new or innovative features to Apple Podcasts itself or offer content deals to any shows that don't directly promote Apple products.
There is evidence that they're doing something, though – they hired podcast technologist Jake Shapiro and former NPR programming executive N'Jeri Eaton to lead the development of original podcasts for Apple. It's not clear exactly what this project entails yet, but it's clear that something is happening in terms of Apple Podcasts' development.
What do you think will come next?
This was an incredible year for the podcast industry, and we're only expecting more movement going forward. These acquisitions shape the future of podcasting, and we're excited to see what comes next!
Success Stories
Explore how we're driving results for some amazing clients.
Driving Business Results for Top
Fintech
Software
B2B
Automotive
Apparel
Brands
We build your brand community through
TikTok
podcast
influencers
YouTube
Instagram
email
Influencer Growth Secrets Revealed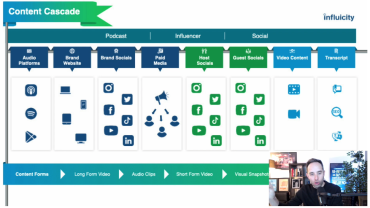 Make Great Content Without Wasting Time & Budget
Learn how the Content Cascade gives you more content with less effort.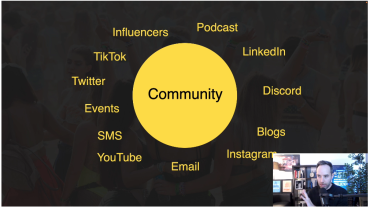 Learn How To Get In Front of the Right Customers
Understand how to pick the platforms that your customers are already using.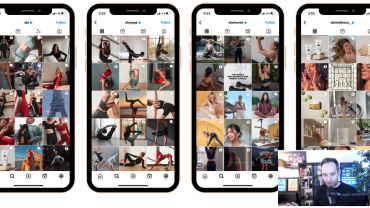 Steal Creative Ideas From The Top Performers
Short-circuit your growth by stealing proven templates from top-performing brands.
collabs
Revolutionizing Customer Engagement ONLY THE GOOD STUFF Get the newsletter. Your Inbox will thank you. Every Saturday, our founder Jon Davids shares his best growth playbooks and business breakdowns. Join 1000's of marketing professionals who read it every week. Welcome to the Modern Marketing Blog, where we explore the newest trends and strategies that are
Read More »
collabs
Your Complete Guide to Influencer Marketing ONLY THE GOOD STUFF Get the newsletter. Your Inbox will thank you. Every Saturday, our founder Jon Davids shares his best growth playbooks and business breakdowns. Join 1000's of marketing professionals who read it every week. If you've been following our site for a while, you're familiar enough with
Read More »