Influicity Is The Top Influencer Marketing Agency In Seattle
In the bustling city of Seattle, Influicity has risen as a key player on the marketing scene. We work with a variety of companies across the Emerald City, ranging from technology, healthcare, aviation, tourism, information technology, finance, real estate and beyond.
We are a full-service marketing agency with a strong focus on helping brands build communities that drive revenue. This includes influencers, podcasts, social media growth, and more.
Our reach spans across Seattle's diverse neighbourhoods, from the vibrant streets of Pike Place Market to the creative pulse of Capitol Hill, and the upscale districts of Queen Anne and Bellevue.
We're excited to continue serving the exceptional advertisers, brands, marketers, media buyers, and advertising agencies that call Seattle home.
How Top Brands Are Using Influencer Tactics To Drive Huge Growth
Steal the secrets of the best influencers. Build a huge community to drive your brand forward. We'll show you how it's done.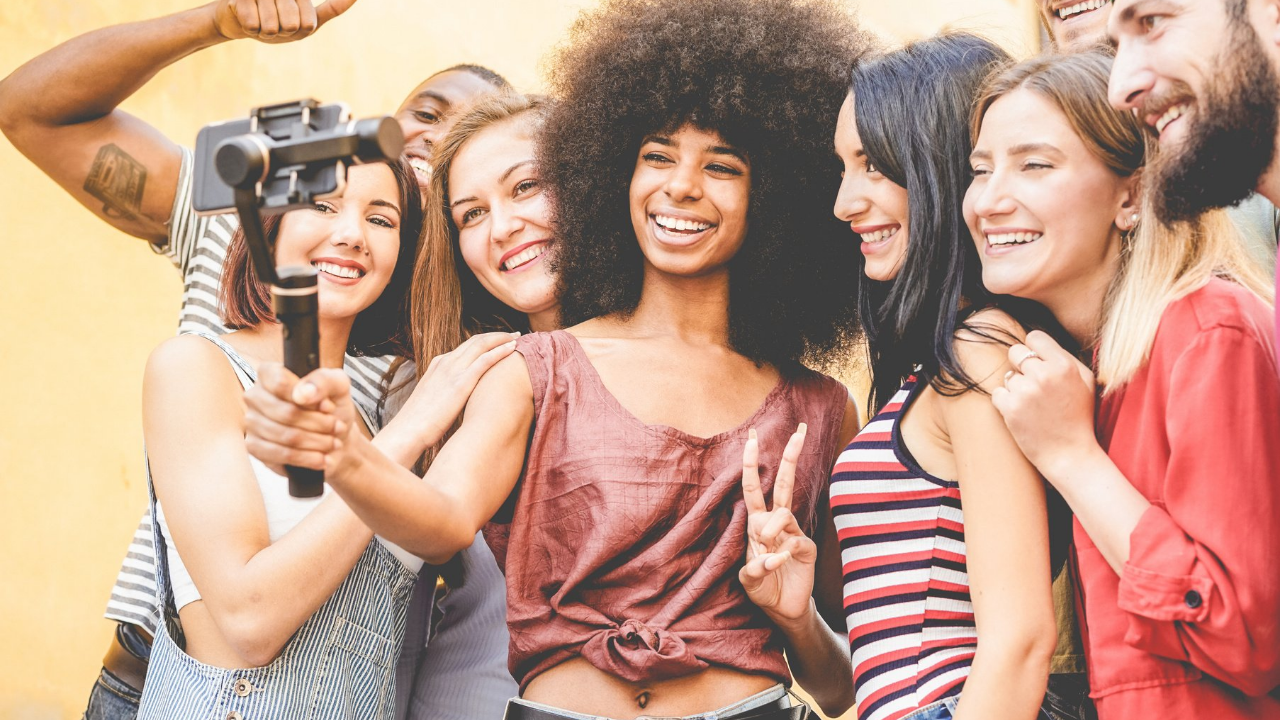 Your team did a stellar job in turning things around, taking all of our feedback, and actioning on it quickly. Our podcast is sounding amazing!
Influicity took a high-level brand strategy and was able to run with it, and bring it to life across all our channels - including launching our TikTok. Great people, too!
It's always a pleasure working with the team at Influicity. Fast turn-around, incredibly creative solutions and you guys make it so easy for partners.
Success Stories
Explore how we're driving results for some amazing clients.
Driving Business Results for Top
Fintech
Software
B2B
Automotive
Apparel
Brands
We build your brand community through
TikTok
podcast
influencers
YouTube
Instagram
email
Work with the influencer marketing agency trusted by top brands
Influicity works with brands and media agencies across many categories, including travel, entertainment, consumer goods (CPG), electronics, retail, tech, eCommerce, beauty and more.
Our advertising partners value the time and attention to detail they get when working with us.
We offer a white glove service across influencer marketing, brand podcasts, social media growth, paid media, content marketing and more. Influencers are selected using a curated process, measuring against 24 data-points to ensure measurable outcomes across our marketing programs.
Content creators trust Influicity and our talented team of digital media professionals strive every day to serve Seattle's marketing community.
Influencer Growth Secrets Revealed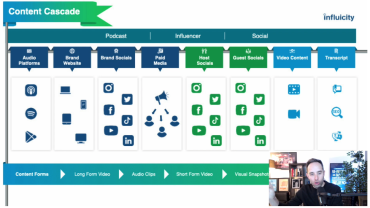 Make Great Content Without Wasting Time & Budget
Learn how the Content Cascade gives you more content with less effort.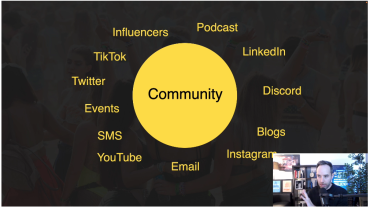 Learn How To Get In Front of the Right Customers
Understand how to pick the platforms that your customers are already using.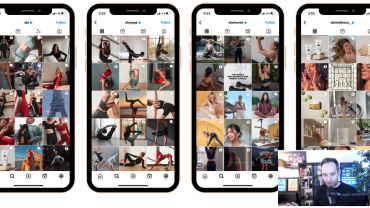 Steal Creative Ideas From The Top Performers
Short-circuit your growth by stealing proven templates from top-performing brands.