How to Write An Effective Influencer Brief
An effective influencer brief is the first step in creating a successful influencer marketing campaign.
But creating an effective influencer brief can be challenging, especially if you're an up-and-coming business without experience working with influencers. 
An influencer brief is a document that lays out your campaign and its objectives, goals, expectations, and deliverables. This brief is presented to any influencer you're interested in working with on a specific project. 
For example, if you're coming out with a new line of sportswear and want exposure, you would present this brief to influencers that represent your brand well and could help bring in sales. 
Campaign briefs are crucial to influencer marketing as it ensures your brand values align with those of the influencers and that they know your expectations.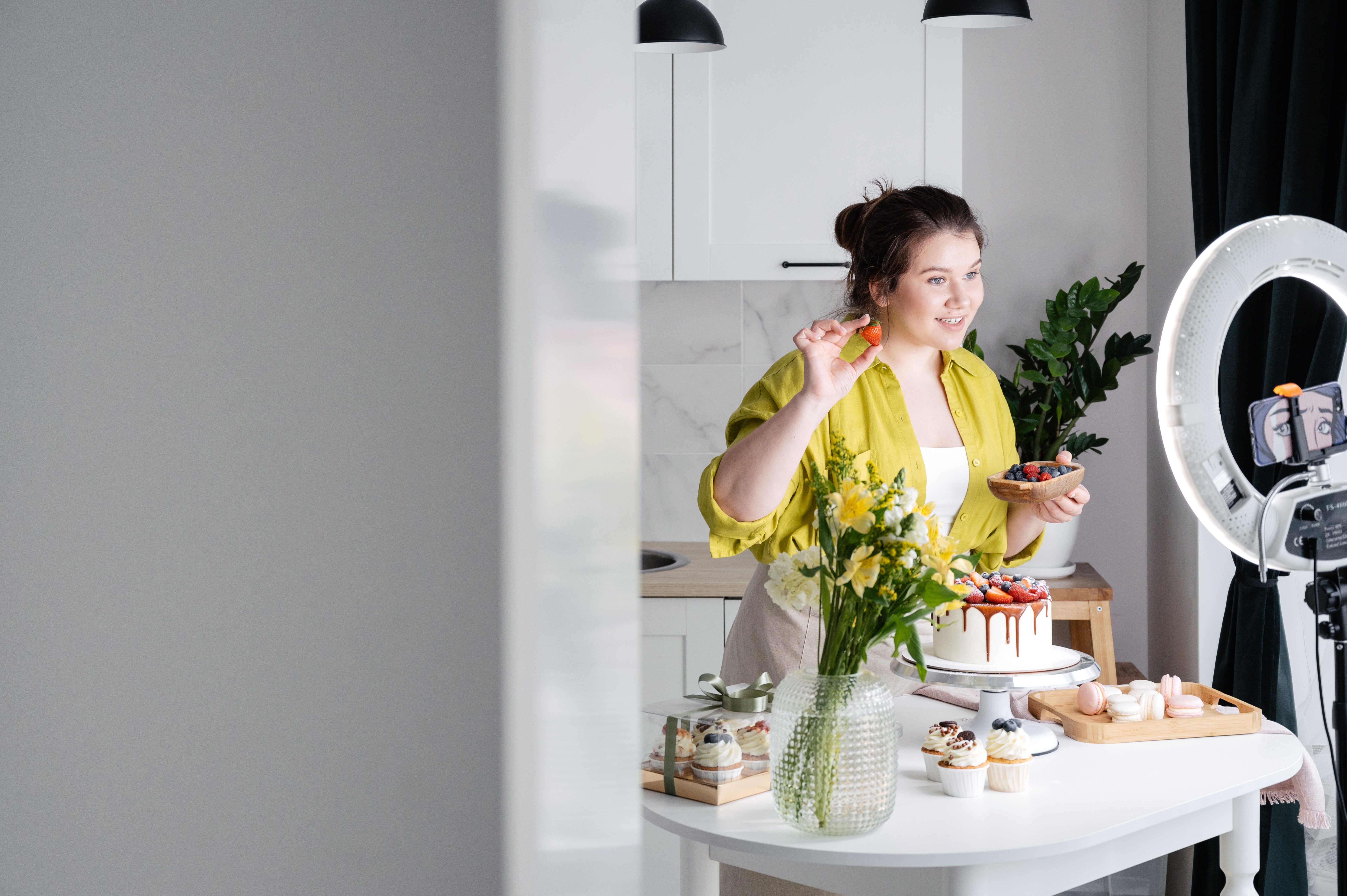 Steps for Writing An Effective Influencer Brief
Introduce yourself & your brand
Who are you? 

What are your

brand's values

? 

Why did you start your company? 
Introducing yourself and your brand is an important step. A basic introduction can help the influencer decide if they think your company and campaign are the right fit for them. It also lets the influencer get to know you better and makes it feel more personal to them. 
Introduce the campaign
In this section of your brief, introduce the goals of the campaign. What do you want to achieve with this influencer collaboration?
Do you want to bring in more sales?

Do you want to

attract long-term customers

?

Do you want to build new relationships with influencers and customers?
If you're launching a new product, outline the goal of the product. For example, "making men and women alike feel more confident with our new line of sportswear."
Describe the campaign's deliverables
Briefly describe the social media outlets you want the influencer to use for this collaboration. Are they only going to use one channel, or are they expected to use multiple?
Making sure the deliverables match your brand's aesthetic is crucial if you plan on republishing them on your socials or website. What kind of content are you looking for? What is the theme of the deliverables? Do you want a wide range of angles? Do you want the photos/videos to be clean and neutral, or colorful and bright?
Want To Stay Up-To-Date On The Latest Influencer Marketing Techniques?
Join our email list to stay up-to-date on our cutting-edge marketing techniques and news!
While it's important to be specific on what you're looking for, don't be too specific. Lack of personal creativity and flexibility for the influencer can turn them away from a collaboration. 
While some influencers don't mind a lot of instructions, other influencers thrive off of authenticity. They want their content to feel natural to them and their social media. They want to incorporate your product/service in a way that fits their life naturally, and not in a way that is evidently staged.
Provide information on key messages you want to be included in the campaign. 
Do you want your

slogan in the description

? 

Do you want the influencer to include any hashtags? 

Should they

tag your company

? 

Would you like the influencer to include a link in the description? 

What kind of message do you want to send?
Lay out expectations for influencers
When do you expect deliverables to be published?

Do you want the influencer to

submit the content for review

before moving forward with publishing?

Once the content is published, how long does the influencer need to keep it up?
Some companies provide their influencers with a discount code. A discount code is a great incentive for potential customers to make a purchase. It also allows you to track how many sales came from the influencer collaboration. 
Discount codes provide the influencer with a financial benefit to the collaboration as well. Usually, a commission is paid to the influencer based on how many people use their discount code. However, influencers with larger followings are likely to expect standard compensation alongside commission.
If you are a new brand, usually commission alone is standard as payment. Keep in mind that most influencers that accept solely commission as payment are nano influencers, meaning they have under 10,000 followers.
Name your deal breakers
Think about what you don't want the influencer to do.
Using profanity

Including images or videos of

drugs and alcohol

Criticizing your brand

Talking about competitors or any other sponsored products
Measuring A Campaign's Success
Once the campaign is completed and the influencer's deliverables are published, give it a few days before asking for the influencer's insights. 
Instagram influencers typically have insights turned on, which means they can see the number of likes, saves, shares, and website clicks on a piece of content they shared. 
Ask the influencer to screenshot content insights and share them with you. This will allow you to see how many people are potentially interested in your company.
In addition to this, you can track insights using the discount code you provided the influencer.  
Making sure your brief is as clear and detailed as possible is the best way to ensure a successful influencer collaboration. This allows for sales and possibilities of future collaborations.
Influencers are more likely to work with you if they not only enjoy your product or service but if they enjoy working with you as well.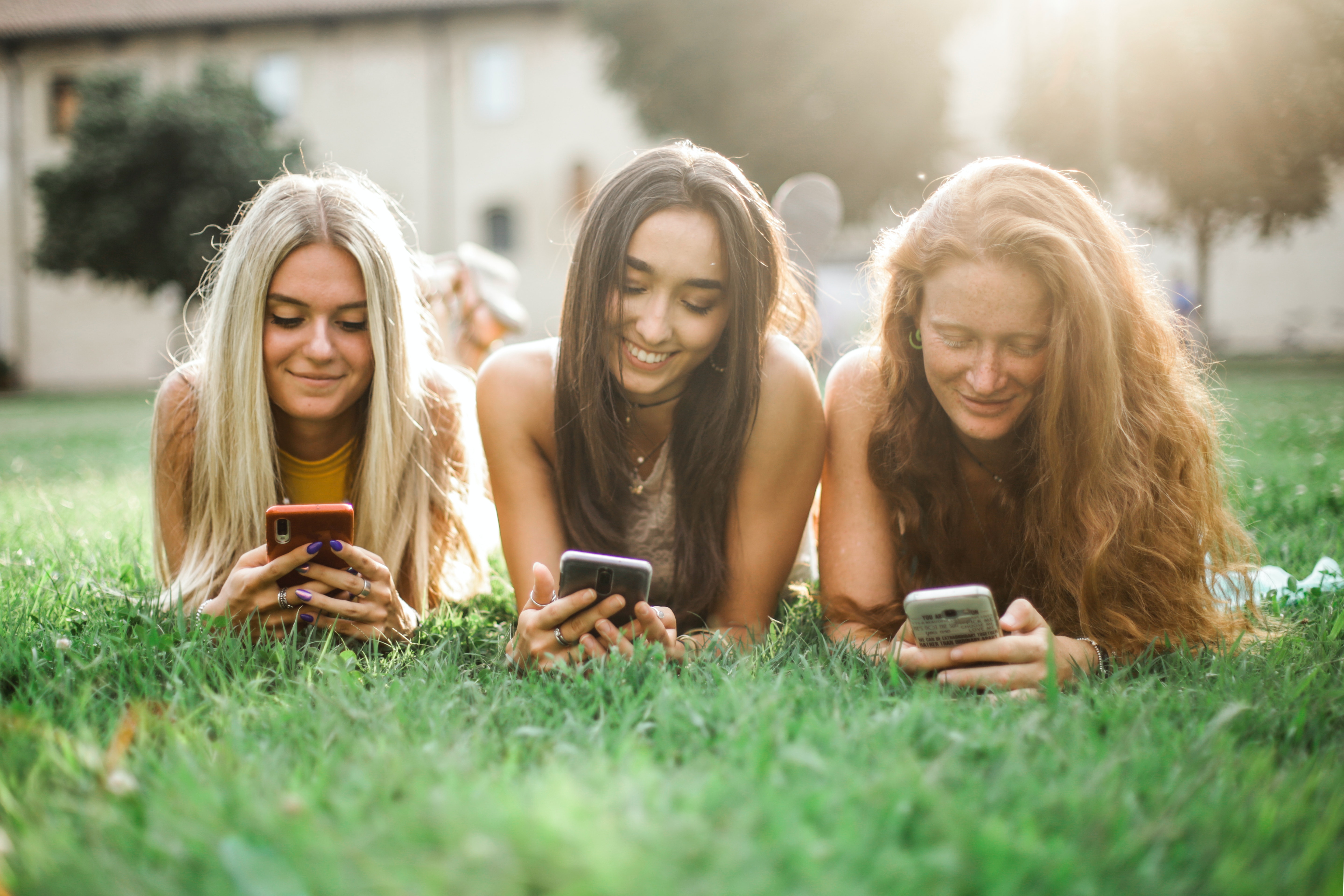 collabs
What We Can Learn From Some Of TikTok's Best Brand Collaborations TikTok collabs hold some very important lessons for us. In the ever-changing landscape of social media marketing, it can be hard to keep up with what works and what doesn't. But there's one platform that has consistently proven to be a powerful tool for
Read More »
branded podcast
How To Integrate Merch Into Your Podcast Marketing Strategy If you're creating a podcast, you need merch. Podcasts are one of the best new ways to grow your business. But with thousands of different options to listen to, it becomes trickier for your podcast to get noticed.  While a great way of advertising your podcast
Read More »