How To Choose The Best Influencers For Your Next Campaign
You can't pick just any influencer for your marketing campaigns.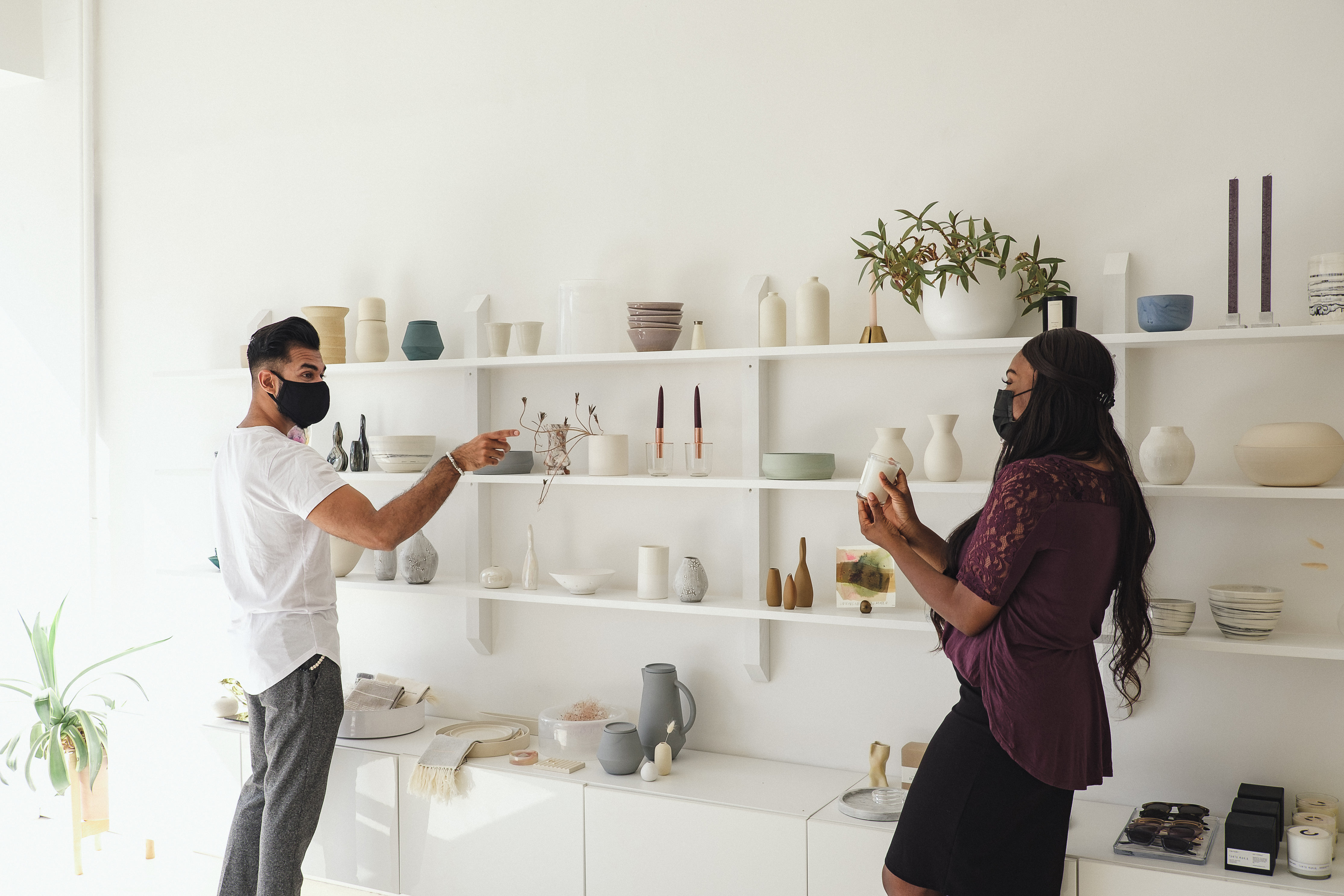 Running an influencer campaign can be tricky, especially if your business is small. Lots of questions float through your mind. But perhaps one of the biggest questions a business owner can have when running a campaign is if they're picking the right influencers. 
Picking the perfect influencer for your campaign doesn't have to be a big deal. Setting your campaign goals and doing an influencer audit are the keys to a successful influencer campaign.
Start with your campaign's goals.
Don't be unprepared. Going into a campaign unprepared can be your biggest downfall. Figuring out your goals and what you want to accomplish are the first steps to finding the perfect influencers for your campaign. 
Do you want more brand awareness? Content creation? Sales? Followers? 
You might wonder why figuring this out so early is crucial in the process. 
Different influencers can achieve different things, and if you go to the wrong influencer for the wrong thing, your goals won't be met.
1. Brand awareness
If you're trying to get your brand name out there, you need to pick a larger influencer with a high engagement rate. Influencers who focus on content are not as important for this goal. A bigger influencer that simply mentions your brand name in their story is better than a smaller influencer who creates a whole curated post for you on their feed.
2. Content marketing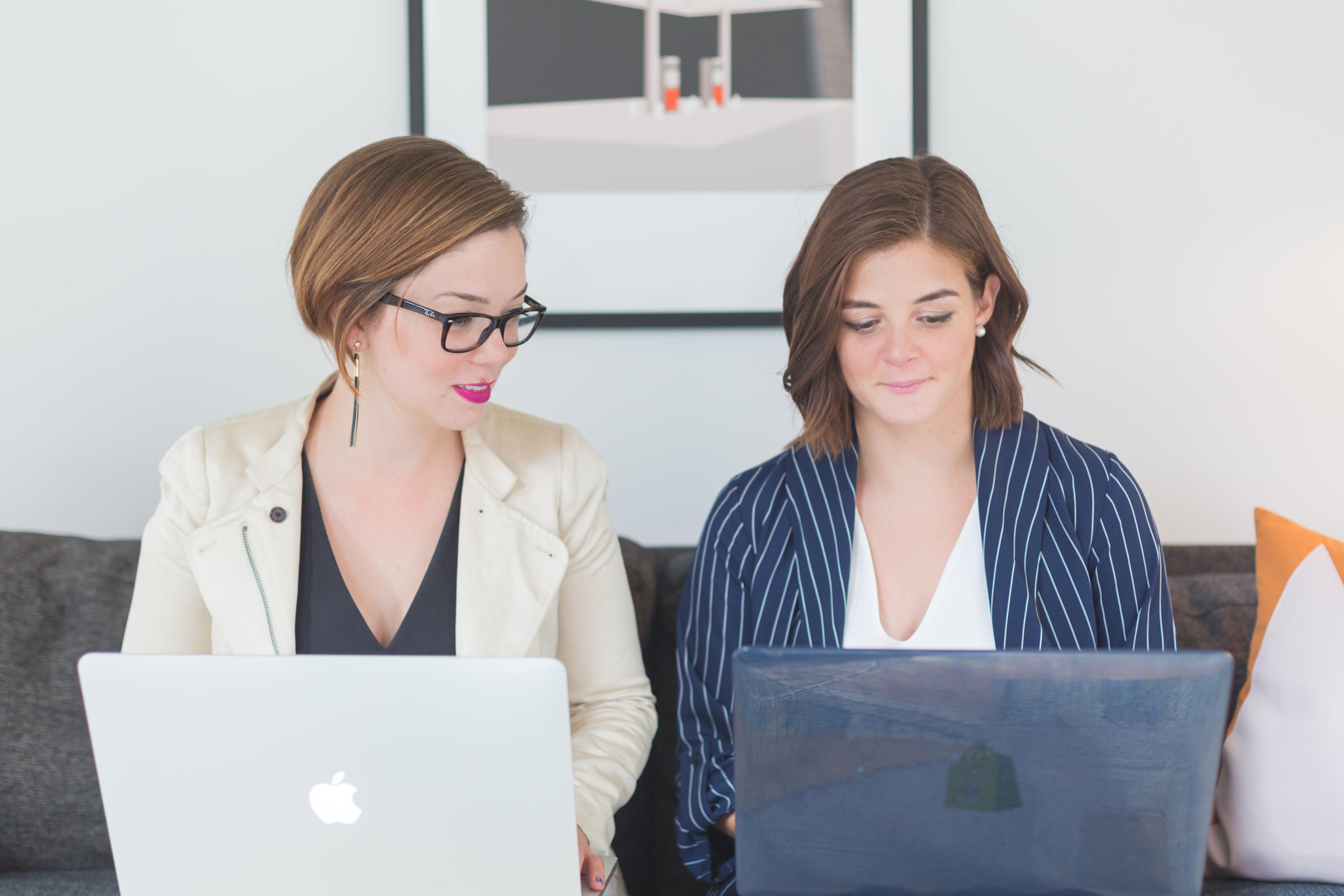 If your goal is to garner content for your brand's socials and website, influencers who specialize in this are ideal. Collaborating with nano- and micro-influencers will achieve this goal. Smaller influencers focus on the quality of the content they produce. The number of followers isn't as important as the sole purpose of this campaign is to reuse and repurpose content.
3. Sales boosts
Every brand wants sales. If that's your goal for this campaign, you need to do heavy research on the influencers you're working with. You need to find the same type of influencer you would for brand awareness. Large influencers with high engagement rates and trusting relationships with their followers will get you sales. In addition, you need influencers who can find creative ways to showcase your product or service, as this will be the key to generating those sales.
Nano influencers work well for generating sales as smaller influencers tend to have better relationships with their followers. Their followers are more likely to trust them. If their followers have any questions about your company or product, they are more likely to respond to those questions, unlike a bigger influencer. 
4. Increased followers
Followers and brand awareness go hand in hand. If you want to grow your social media presence, working with micro-influencers as well as larger influencers can help you achieve this. Nano influencers won't help you reach this goal as they have limited followers themselves. Partnered giveaways with a large influencer can help get your name out there and gain you followers. The tricky part, though, is keeping those followers once the giveaway is over.
Stay Up-to-Date On The Latest Marketing Techniques!
Join our email list to stay up-to-date on our cutting-edge marketing techniques and news!
Audit, audit, audit
Once you've figured out your campaign goals, you need to do some research. The first step to finding the perfect influencer is identifying influencers who fit your brand's goals, values, and aesthetics. This is the simplest thing to do when researching an influencer, as their aesthetic, goals, and values will usually be easily accessible and plastered on their platforms. The next six steps are a little more tricky but are essential to finding the perfect influencers for your campaign.
1. Engagement rate
An influencer's engagement rate is most important. An engagement rate is the rate at which an influencer's followers and audience are engaged with them and their content. 
Finding an influencer's engagement rate is simple. You can ask them to provide statistics for their last few posts, which is something many brands do. In addition, you can use engagement tracking websites where you can manually put in an influencer's statistics yourself and the website generates their engagement rate. 
Your business wants to avoid influencers with low engagement rates, as they will rarely help you reach your campaign goals.
You also need to determine if an influencer's followers are bots. You can do this by looking at their follower-to-like ratio. An influencer who has bot or inactive followers will likely have a high follower count but very few likes and comments. If you want an easier way to determine this, some websites can estimate how many of an influencer's followers are bots.
2. Relationship and reputation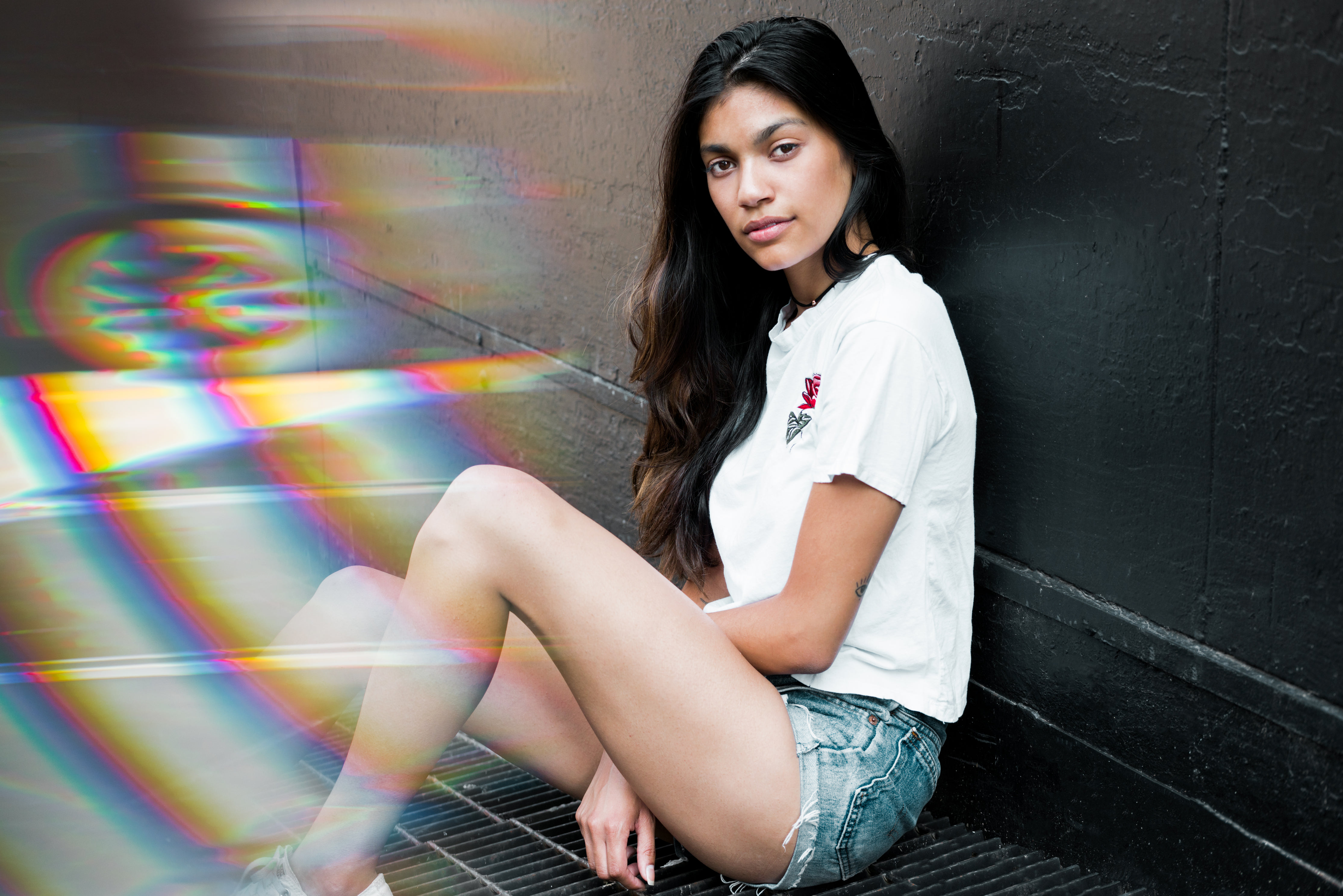 An influencer's relationship with their followers is the next step. Oftentimes, influencers with large followings have poor relationships with their followers. This is because there are too many followers for the influencer to engage with. This leaves followers feeling ignored. Without this special connection, followers are less likely to trust their word and participate in calls to action. 
A great way to determine if an influencer has a good relationship with their followers is by checking the comment section of their posts. Do they reply to comments on the regular? Do they answer personal questions? Do they have conversations with their followers? If the answer to these questions is yes, then it is likely this influencer has a great relationship with their followers. 
Another good way to determine if their relationship is good is by seeing if the influencer often hosts Lives and Q&As on stories. An influencer that isn't afraid to get personal with their followers is often a good sign and shows the influencer is connected to their audience. 
Avoid problematic influencers. A simple google search of their name can help you determine if they've said or done anything unacceptable. If an influencer is problematic, people might consider your brand problematic as well if you sponsor them. People will essentially think your brand tolerates negative behavior.
3. Authenticity
Authenticity is related to audience relationships. An influencer with a great relationship with their followers often comes across as more authentic. 
This is because authentic influencers are more relatable, unlike some influencers and celebrities who come across as "perfect." Browse the influencer's content, and see if they are open and honest about things everyone deals with.
If the influencer isn't afraid to post their struggles or share the not-so-glamourous side of real life, there's a good chance their audience views them as relatable and authentic. This only benefits your campaign.
4. Content style
An influencer's content is crucial. Especially if you're looking for quality content for your brand's socials and website.
Taking a thorough browse through the influencer's socials will tell you everything you need to know about their content. Does it come across as lazy? Planned? Do they edit their content or upload as is? 
You should not only look at their regular content but their sponsored content as well. Observing how an influencer has performed in past collaborations will showcase how they'll perform for you and what type of content they will produce. If you're happy with the quality of sponsored posts they've created before, there's a high chance they will create this type of content for you as well. 
In addition, pick an influencer that matches your brand's aesthetic, if that's something that matters to you. If your brand made it an effort to post curated posts that all have the same color scheme and edit, find an influencer that can recreate your aesthetic.
5. Scheduling and consistency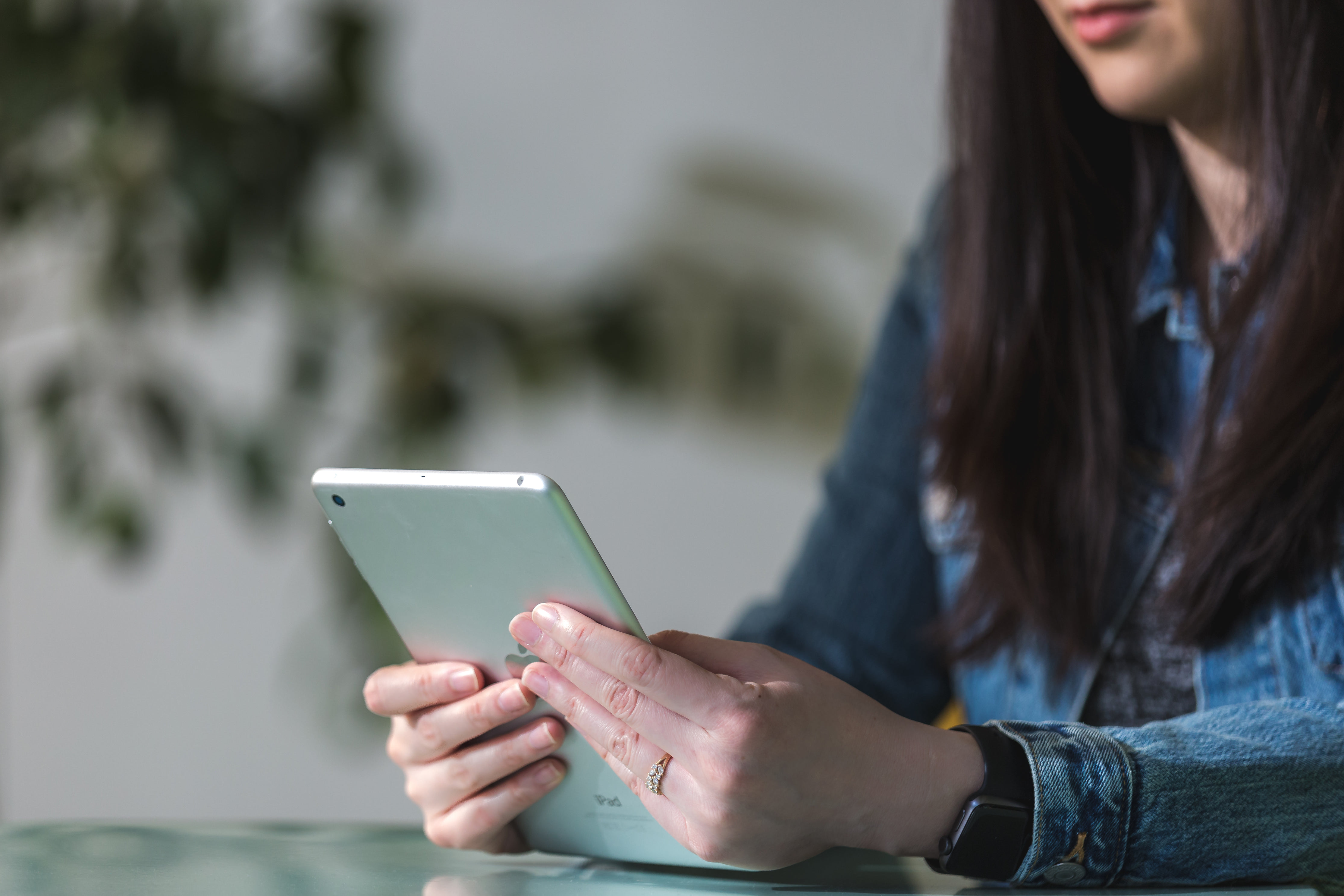 Picking consistent influencers ensures the job is done. Influencers who aren't consistent and go on frequent and random social media cleanses are not as reliable as influencers who are consistent. 
Stay away from influencers who are poor at responding to emails, following instructions, and posting on social media in general. This influencer will likely not perform up to standards and miss the posting date overall. Delayed posts can break a campaign in situations where your business is having a limited offer or sale. The simple way to determine if an influencer is reliable is if they post consistently. Not necessarily every day, but have a clear and planned posting schedule to which they adhere.
6. Trustworthiness
The final factor in determining if an influencer is good for your brand is if they are trustworthy. This relates heavily to having a good relationship with followers and appearing authentic.
The best way to determine if an influencer is trustworthy is by browsing past sponsorships this influencer has done before. See how their audience has responded to past collaborations. Does it appear like followers are interested and make purchases? Does the influencer answer questions with integrity? Or, does it seem like they're being paid to say good things?
An audience can often see through inauthentic sponsorships and therefore not trust an influencer. This is detrimental to a campaign. 
Do the sponsored posts match the aesthetic of the influencer's regular content? Does this influencer use their own language, or does it appear they used a copy-and-paste caption? Browse other influencers who have collaborated with the same brand and see if they have the same generic caption. 
An influencer who copies and pastes generic captions and creates content that doesn't match their usual content appears less trustworthy, as they seem like they will do anything and say anything for the right amount of money. 
Instead, look for influencers who find a way to make a collaboration personalized. They use their own words and have creative freedom. Pick influencers who don't seem to agree to collaborate with any brand that throws free products or money their way.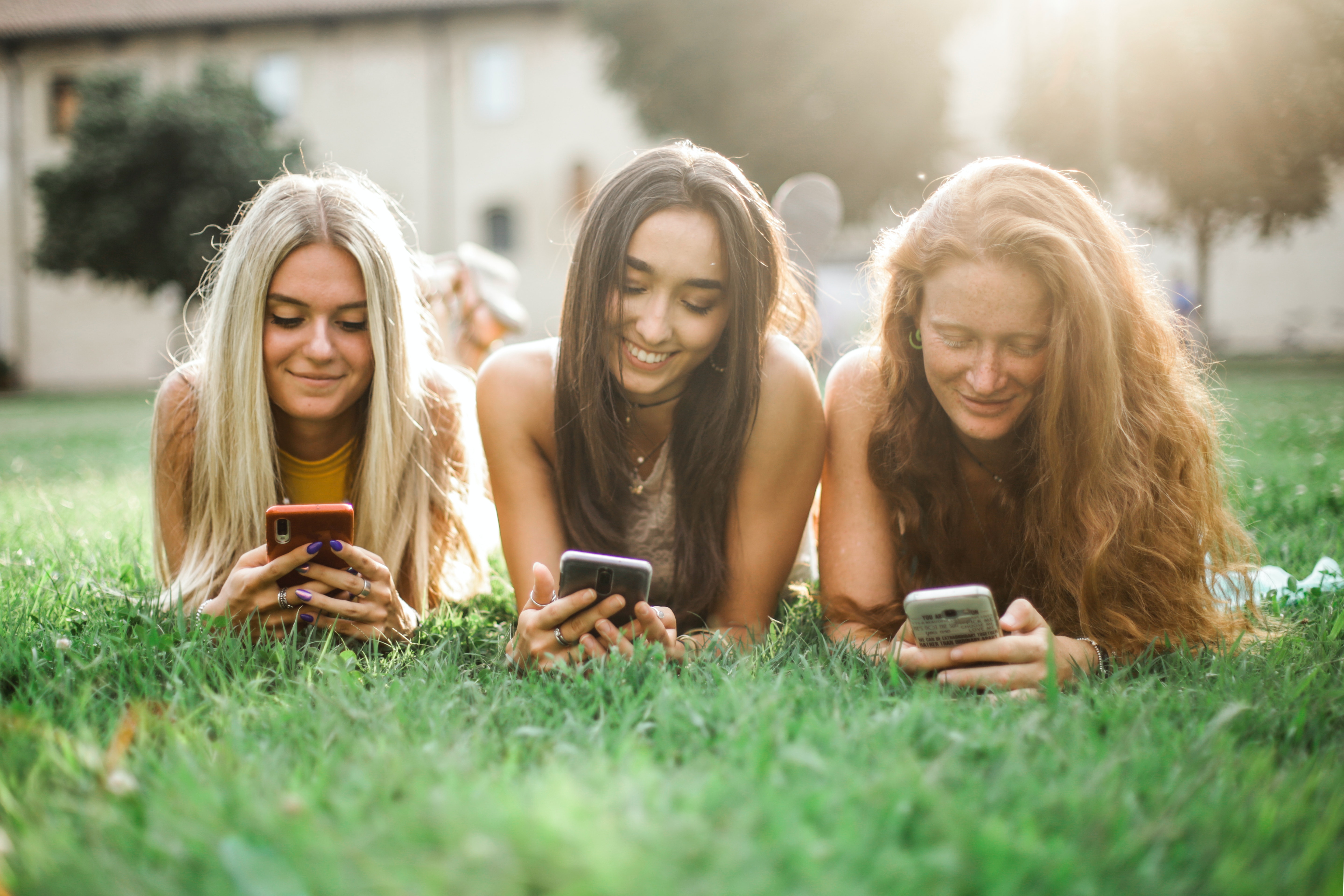 collabs
What We Can Learn From Some Of TikTok's Best Brand Collaborations TikTok collabs hold some very important lessons for us. In the ever-changing landscape of social media marketing, it can be hard to keep up with what works and what doesn't. But there's one platform that has consistently proven to be a powerful tool for
Read More »
branded podcast
How To Integrate Merch Into Your Podcast Marketing Strategy If you're creating a podcast, you need merch. Podcasts are one of the best new ways to grow your business. But with thousands of different options to listen to, it becomes trickier for your podcast to get noticed.  While a great way of advertising your podcast
Read More »