How a brand podcast generated $7M in new revenue for our B2B client
You are registered for this webinar on June 23 at 12p EST. Please check your inbox now for a link to attend. And be sure to mark it in your calendar so you don't miss it!
Share this webinar with colleagues and friends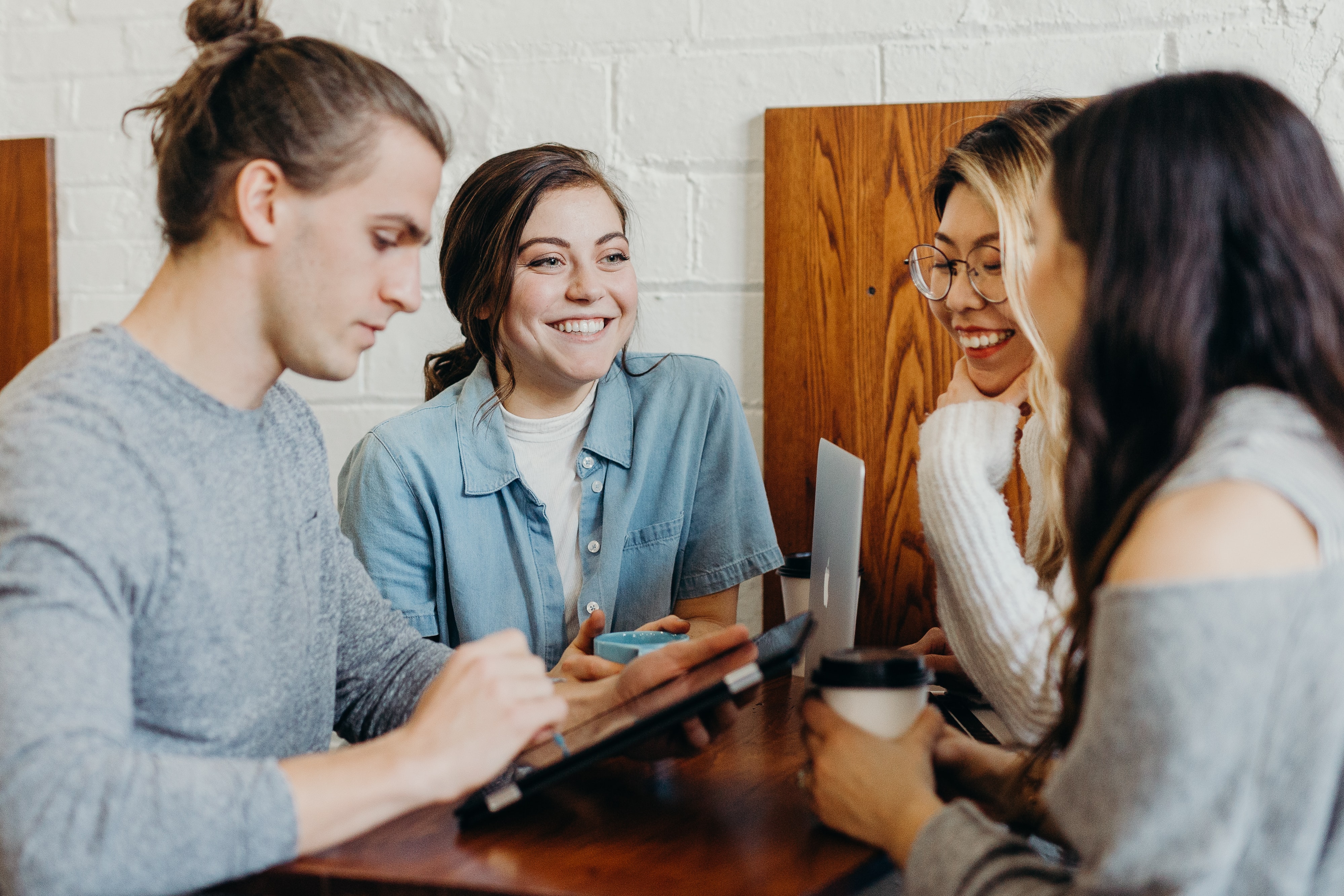 Our Blog
In depth resources for today's marketing professional.