How To Make Your Tiny Podcast Campaigns Really Big
Podcasting has become a very powerful tool in the world of marketing.
Many brands are sponsoring ad space on any variety of the roughly 4 million shows that are airing today, and a few brands have even taken the next step into creating their own podcasts.
No matter how your company interacts with the podcasting space, many marketers are hoping to maximize their podcast campaigns and create long-lasting results for their brand. Here are our top tips for making tiny podcast campaigns really big.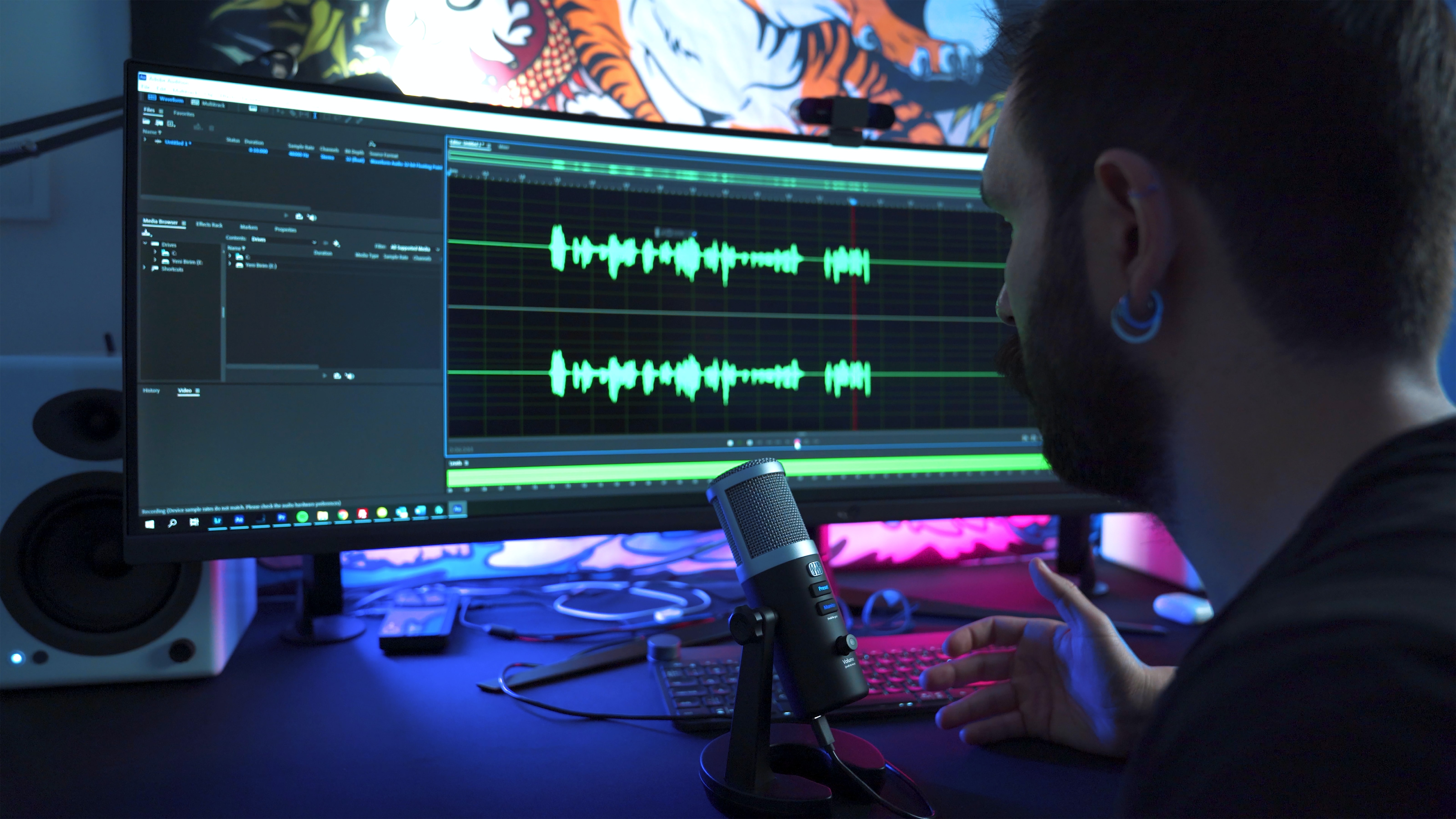 The Current Podcast Market
Podcasts have developed into a media powerhouse in the decade or so since their inception, and the modern market reflects a kaleidoscope of voices, industries, and topics. At this point in time, podcasts are classified in the digital audio category, which also includes things like music streaming. They're occasionally placed into the category of "all audio" which encompasses media like AM/FM radio and satellite radio, but because they're often accessed digitally they're more commonly classified as digital audio.
In the United States, 37% of people over the age of 18 are listening to podcasts on a monthly basis – 27% of listeners listen to podcasts on a weekly basis, and many more are listening to podcasts at an even higher frequency. The dominant platforms at this point are Apple Podcasts and Spotify – these two companies account for most podcast listening worldwide, despite the fact that there are a wide variety of other players emerging into the market such as Stitcher and Audible.
Spotify in particular is gaining a lot of ground in the podcast industry and putting  a lot of effort into the market – their most recent tactic has been creating exclusive content and making exclusive publishing deals with established shows such as The Last Podcast on the Left. 
But this marketing strategy is relatively new, and companies are still figuring out how to maximize it effectively. Here are our best tips for getting the most out of your podcast campaigns.
Influential Hosts Can Extend Your Podcast's Reach Significantly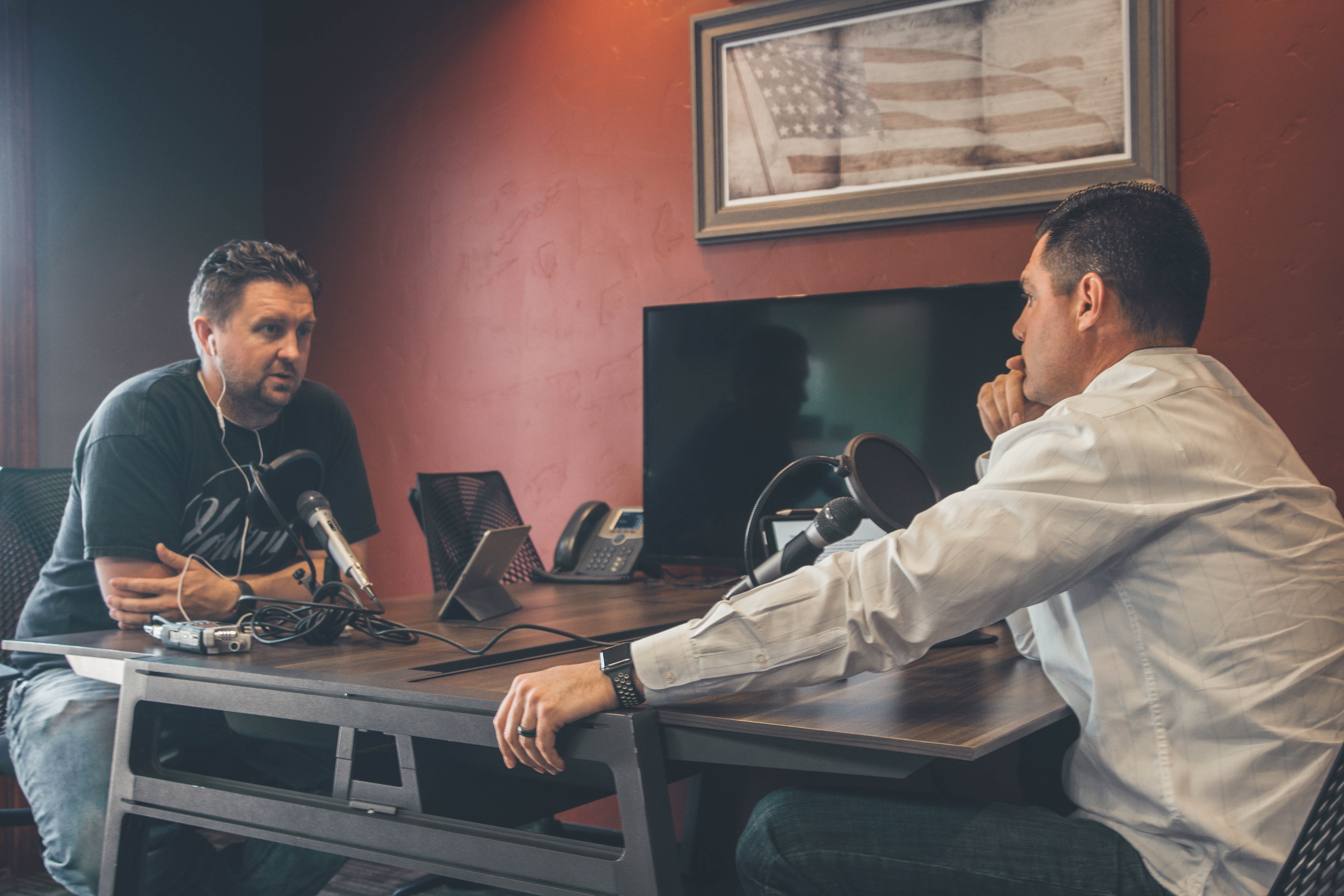 Your host is your brand's spokesperson – whether you've decided to do a run of podcast tours across a whole network or creating your brand's first podcast, choosing an appropriately influential host is the key to your success.
Think about your host's experience and relevance to your industry – are they well-known across multiple channels, or is their influence limited to specific audiences or platforms? What experience can they bring to your brand messaging? 
Choosing hosts that have an established audience beforehand gives you the power to leverage that audience to promote your brand – many influencers and celebrities have the attention of audiences that feel connected to them and trust their word.
The relationships that you establish with podcast hosts have a lot of mileage from a marketing standpoint – from the promotion of a fledgling podcast to highly lucrative host-read ad spots that can be transferred between shows as needed. Hosts should be promoting the podcasts and the guests that they're interacting with via their established social media channels as part of their involvement with the podcast.
Ad spots in particular are an incredibly valuable resource – including them across different shows in a network makes the campaigns much easier to run. Bringing standardized advertising elements into a podcast network has been historically difficult. Celebrity influencers are incredibly valuable across all platforms, especially platforms where they're already established.
Want More Tips On Creating A Successful Podcast?
Join our email list to stay up-to-date on our cutting-edge marketing techniques and news!
You Can Use Podcasts To Target High-Value Audiences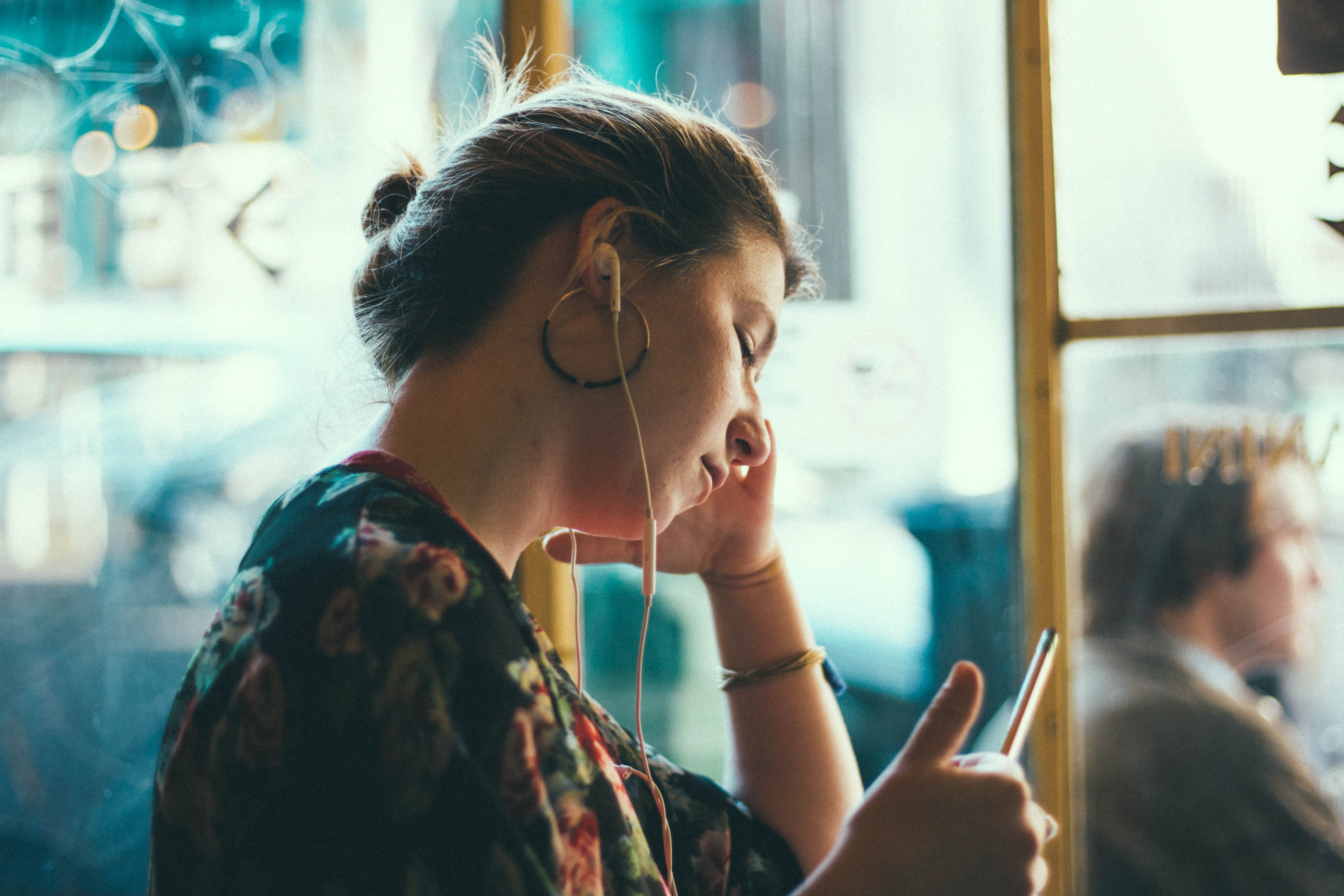 This strategy is a bit more advanced, but it's very worth exploring if you're planning on getting the most out of your podcast campaigns. Podcast targeting is very nascent compared to tracking from other types of advertising, but you can still retarget your audience in a couple of ways to gather valuable data. Listeners can still provide a "cookie"  when they listen, but they don't provide it in a traditional way like you would get from a website. Depending on which platform they're using to access your content (and there are a HUGE number of different platforms to access podcasts available today) you may not get any data from them at all. 
The fix for this problem is to drive your audience towards listening destinations that you or your producer owns – installing a podcast player on your website or creating a branded hub can help you gather data from a wider proportion of your audience. These channels allow you to cookie your listeners, while apps like Spotify tend to obscure their user data for individual podcasts. Once a listener has provided a tracking cookie, this strategy works just like any other retargeting mechanism that monitors users and captures their data for the purpose of ad service.
Turbo-Charge Your Podcast's Reach With Minimal Effort
In the digital age, podcasts are quickly becoming equivalent to cable TV in terms of cultural placement. They have a major place in our culture, not because we all are tuning in all the time, but because reporters, journalists, influencers, and other people with audiences are tuning in to these things, and therefore a lot can be created out of these conversations.
For example, a topic will be brought up on a podcast, and it will end up written up on blogs and blow up on social media because the original conversation reached an influential audience. These influential audiences are the key to everything. 
When you're thinking about podcasts like a cable channel, think about the publicity that would accompany that kind of media. If you launch a podcast, there's always a PR strategy around it because content needs to spread as far and wide as it can to be effective.
The best way to spread the word is by using your podcast as a conversation with your audience – bring others into the discussion by featuring guests on your show and encouraging people to respond to the content via social media. This both personalizes your content for the audience and encourages them to bring their friends, family, and other connections into the conversation, helping you generate the incredibly valuable word of mouth factor that every podcast needs.
collabs
How To Grow Your Audience On Instagram ONLY THE GOOD STUFF Get the newsletter. Your Inbox will thank you. Every Saturday, our founder Jon Davids shares his best growth playbooks and business breakdowns. Join 1000's of marketing professionals who read it every week. On October 6, 2010, Instagram arrived on the social media scene. Within
Read More »
collabs
SEO: What It is And What It Does ONLY THE GOOD STUFF Get the newsletter. Your Inbox will thank you. Every Saturday, our founder Jon Davids shares his best growth playbooks and business breakdowns. Join 1000's of marketing professionals who read it every week.   Have you ever said the word "SEO" to someone, only
Read More »