Amplifying Brand Reach Through Partnerships
Get the newsletter. Your Inbox will thank you.
Every Saturday, our founder Jon Davids shares his best growth playbooks and business breakdowns. Join 1000's of marketing professionals who read it every week.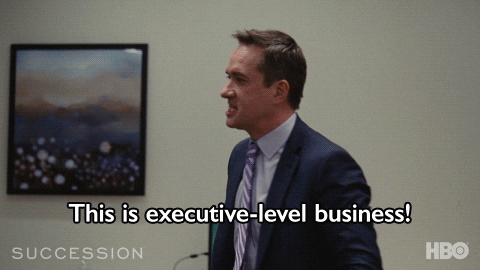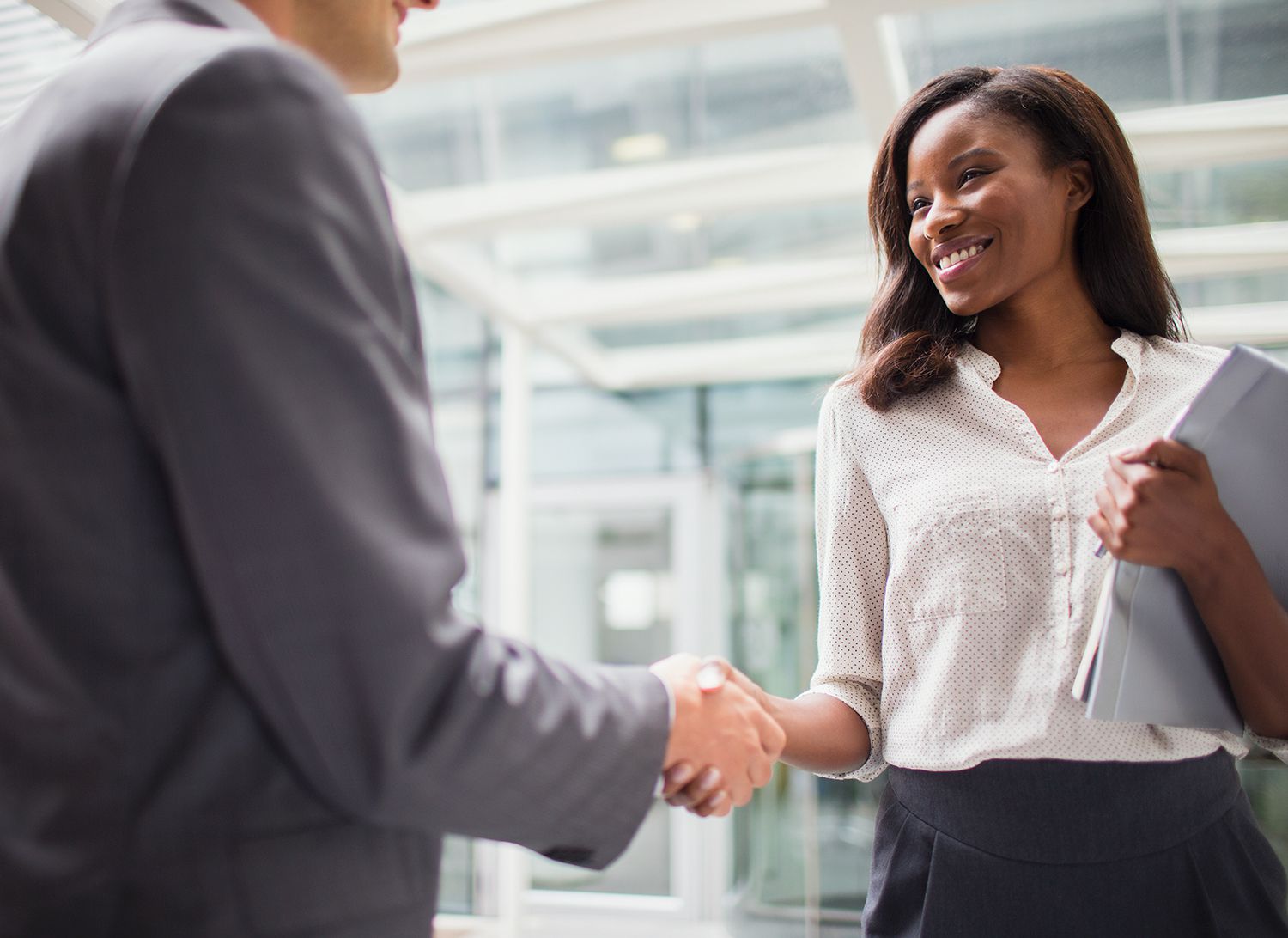 Welcome to the Modern Marketing Blog, where we explore the newest trends and strategies that are shaping the world of marketing.
In this edition, We had the privilege of sitting down with Lauren Duda, Vice President, Partner Marketing at Aiven. Through this exclusive interview, Lauren offered a goldmine of insights on leveraging partnerships to amplify brand reach, enter new markets, and service customers more effectively.
The following blog post is a summary of Lauren's perspectives and expertise.
Background: The Journey of a Tech Maven
Starting her career in tech as a salesperson for a direct market reseller, Lauren transitioned to the back-end support, helping launch vendor product lines. Her focus on software led her to Symantec, where she dedicated over a decade to partner programs and product marketing. She later ventured into high-growth companies, including Adaptive Insights (now part of Workday), Couchbase, and HashiCorp.
Why Partnerships Matter
Lauren is a firm believer that partnerships are not just about numbers but the quality of relationships. They act as force multipliers for brands, opening doors to untapped markets and bolstering customer service capabilities. However, fostering such alliances demands time, patience, and clear strategy. Businesses must recognize and convey the value they bring to these affiliations.
The Power of Hyperscalers and Tech Partners
When considering partnerships, one shouldn't limit their vision to traditional channels. Tech giants like Azure, AWS, and GCP offer expansive platforms. By marking presence on their marketplaces, brands can be where their customers are, aligning with modern purchasing methods. Moreover, collaborating with tech partners – businesses with products that seamlessly integrate with or complement your offerings – can open up new opportunities and create comprehensive solutions for shared customers.
Level up your Influencer Marketing
We've been doing it since 2014. Yup. It's been that long. That's why we're the best. Want proof?
Strategic Alliances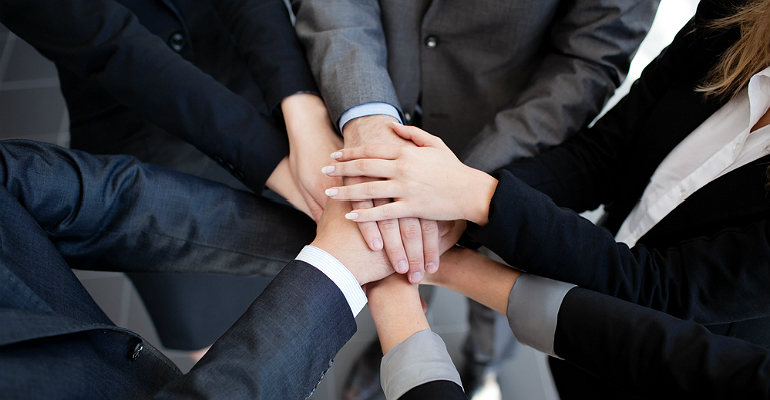 Lauren stresses the value of long-term strategic partnerships that align with the company's broader vision. These partnerships often entail dedicated teams, substantial legal agreements, and well-defined goals. By integrating partners into marketing campaigns, brands can expand their reach and strengthen their messaging.
Enabling Partners, Growing Together
Ensuring partners have the necessary resources, such as Market Development Funds (MDF), can significantly enhance the efficiency of these collaborations. Setting clear rules and expected outcomes for MDF usage, tracking the ROI on campaigns, and maintaining a cohesive message across channels are crucial elements.
Tactical Approaches
In addition to the broader strategies, Lauren mentions specific tactics like joint whitepapers, webinars, social media collaborations, and participation in trade shows. Importantly, having a defined message with clear use cases and a prepared sales strategy to nurture and convert leads can truly unlock the potential of such partnerships.
Lauren Duda's wealth of experience speaks volumes about the importance of strategic partnerships in tech marketing. By focusing on a few, impactful alliances, understanding their value proposition, and nurturing these relationships, businesses can achieve amplified brand reach and success in today's competitive landscape.
Want to grow your business through cutting-edge marketing tactics? Influicity is an award-winning agency working with some of the most innovative brands today. Please reach out for a strategy call
Want us to make you a podcast?
Our podcasts drive audience, customers, and revenue. And that's just good business.
Success Stories
Explore how we're driving results for some amazing clients.
Driving Business Results for Top
Fintech
Software
B2B
Automotive
Apparel
Brands
We build your brand community through
TikTok
podcast
influencers
YouTube
Instagram
email
Explore how we're driving results for some amazing clients.