5 Ways To Redistribute Podcast Content On Other Platforms
Repurposing podcast content just got easier.
With millions of podcasts out there, it may be hard to get yours noticed. Luckily, social media has provided ample opportunities to make your podcast go viral. Repurposing your podcast content into other forms of media can help grow your number of listeners and social media presence.
To ensure you have content to repurpose, it's essential to video record your podcasting sessions. This will provide you with visual clips to share on platforms like Instagram, YouTube, and TikTok. Once you've started recording your sessions, the repurposing options are endless.
1. Create blog posts
If you don't have a website or blog, this is your sign to create one. A blog is one of the easiest ways to share clips, quotes, and articles from your podcast; also known as show notes.
A show note is a written post that relates to your podcast content. 
Every time you release a new episode, create a blog post about it. Transcribe your podcast audio into text and pull the most important points into your show notes. 
Once your audio file is transcribed, ensure your blog post is search engine optimizable. Creating intentional titles, headings, and descriptions using keywords will get your blog noticed and garner more podcast listeners. 
Along with this, provide links, video clips, and an audio player to transfer readers into podcast listeners. Some of your readers might not even know you have a podcast, so creating a blog post about each episode acts as a reminder.
2. Share quotes and clips on social media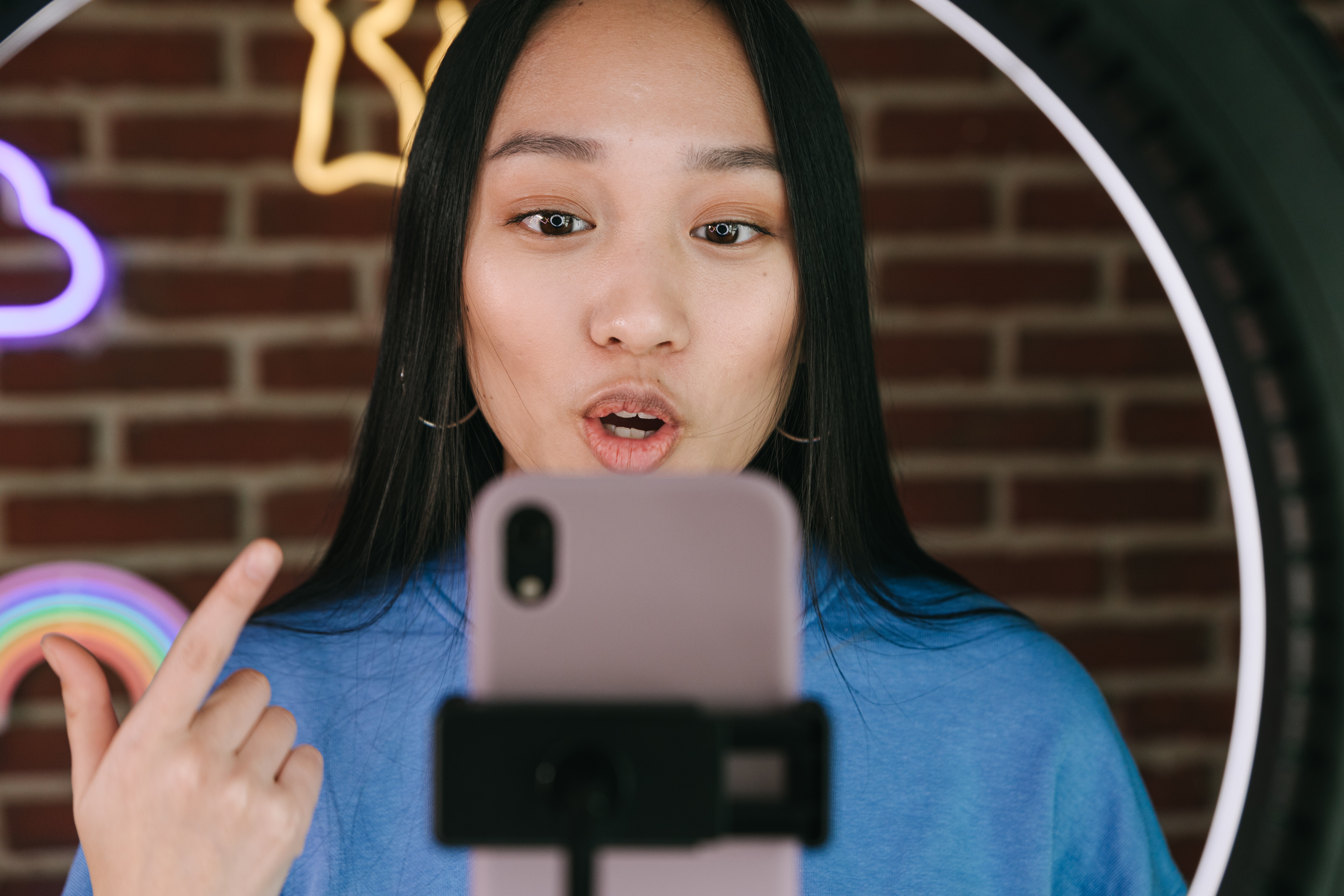 Recording your podcast sessions is crucial for repurposing content on social media platforms such as Instagram, YouTube, and TikTok. 
Creating short videos from your podcast episodes is the easiest way to go viral. Cut up the recorded session to showcase the most important points in smaller clips. 
Sharing your most important points on Instagram Reels, TikTok, and YouTube Shorts is the most effective way to go viral. People are more likely to save and share these videos on social media rather than on Spotify or Apple Podcasts. This will garner brand awareness and new podcast listeners. 
While longer videos aren't as likely to go viral, they are important. Many people are visual listeners, so uploading visuals of your podcast session onto YouTube can expand your reach. This caters to individuals who need visuals alongside audio. Creating as many video types allows you to reach every type of listener. 
Turning your podcast episodes into static posts is one of the easiest ways to repurpose content. Simply take a photo from the podcast session and pull it into an editing software. Take your favorite quote from the podcast and write it on top of the picture. You can then share this static post on multiple social media platforms, such as Instagram, Twitter, LinkedIn, and Facebook. 
These types of posts are great for visual learners and encourage your social media audience to listen to your podcast. Creating a CTA and including links will transfer your followers to other social media platforms.
Want the latest news on the future of social media marketing?
Join our email list to stay up-to-date on our cutting-edge marketing techniques and news!
3. Create a newsletter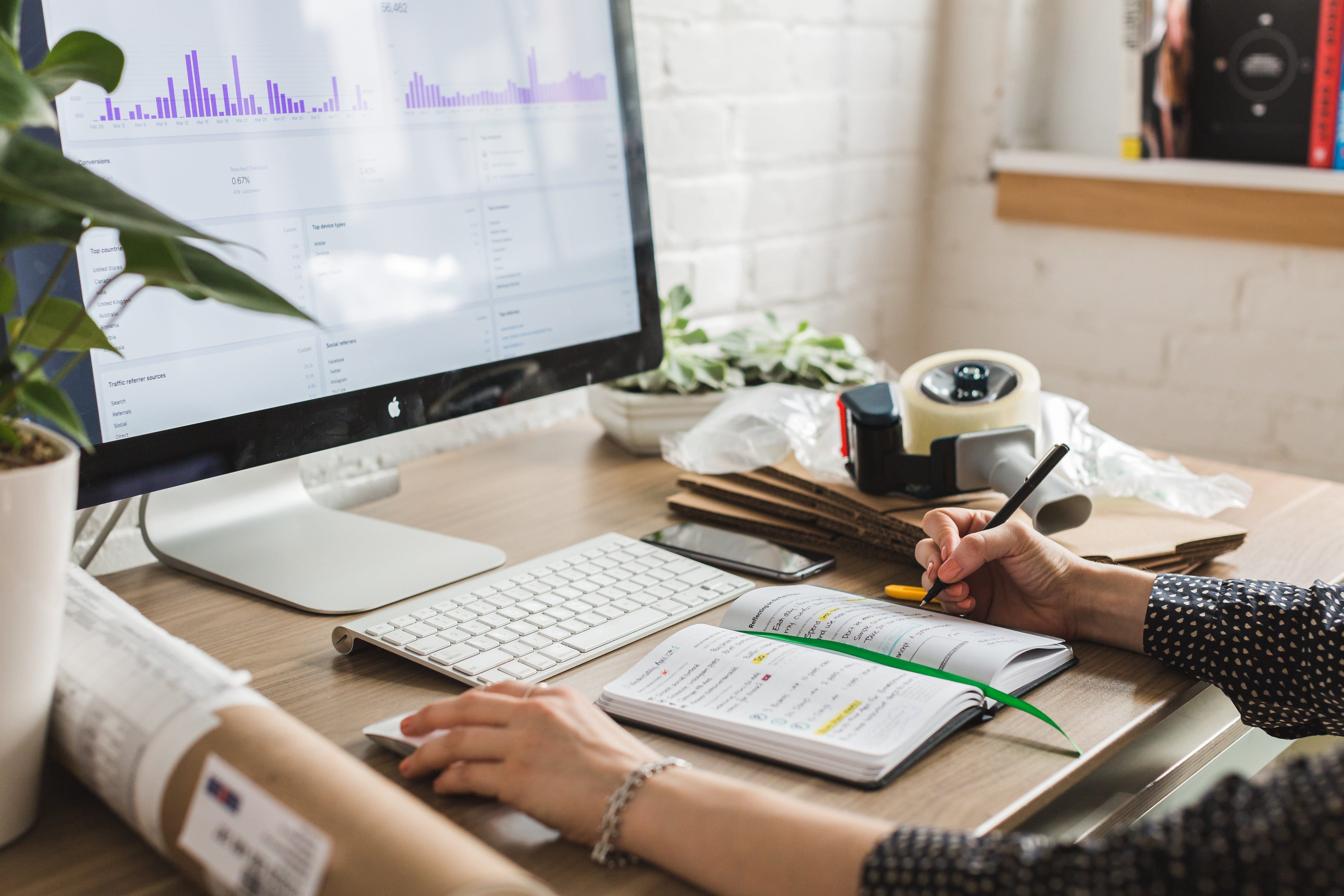 Along with your website, you need to create a newsletter. Whether this is weekly or monthly is up to you. Creating a newsletter and email list can keep your audience up-to-date on any podcasts you produce. 
The best way to keep email subscribers engaged with your podcast is by repurposing your show note into your newsletter. Limiting your email to a short summary along with a link to the podcast and blog post are the best ways to redirect your subscribers into active listeners. 
In addition, make sure to provide additional information in your newsletter to encourage people to subscribe. Behind-the-scenes, exclusive content, and freebies are great examples of ways to make subscribers feel special.
If you make your newsletter content the same as your blog content, people may not see a reason to subscribe.
However, if you include exclusive content, it will not only encourage new people to subscribe, but also make subscribers excited to receive these newsletters. Creating this exclusive content will help make them feel special.
4. Write an eBook
Creating an eBook from your podcast episodes is the best way to showcase your expertise. Writing eBooks is a great way to bring in a wider variety of audiences. Some people dislike podcasts and refuse to listen to them. However, that doesn't mean that they won't take your expertise as valuable. 
While these types of people are great as blog readers, they can also potentially be eBook readers. Creating an eBook consisting of some of the most important takeaways and quotes from a handful of podcast episodes can be a great resource for individuals who want to refer to that information at a later date. This is a good tool for educational podcasts. 
In addition to an eBook, you can repurpose this content into a digital course. If the podcast content is educational, you can create courses to help people who are more active learners. They can participate in tasks, homework, and learn in the process. This gives your audience another way to consume your content and knowledge. 
Creating eBooks will give your followers the appearance that you are a master in your topic. You will look like you know what you're talking about and people are more likely to take you seriously. In addition, the more ways you educationally repurpose your content will be more opportunities for a growing audience.
5. Become a YouTube star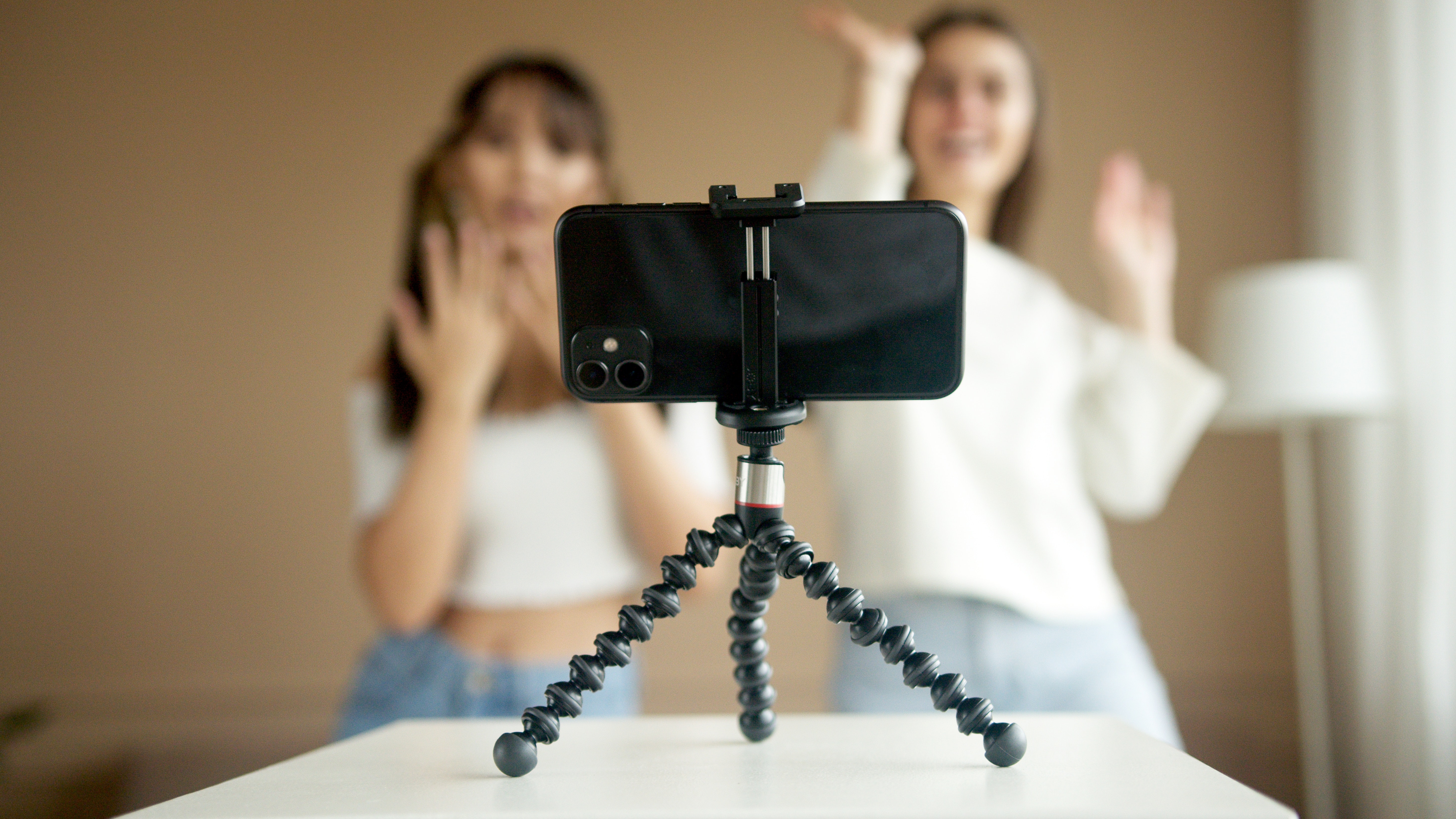 If you aren't a YouTuber already, you need to be. Not only is YouTube the best way to upload long-form videos, but it's another way to grow your audience and transfer them to other social media platforms. 
The more ways you make your podcast accessible, the easier it will be to grow your audience. Letting your audience pick whichever platform they want to listen to your podcast will only make your audience happy.
The versatility of podcasts has made it easier to repurpose the content. Recording sessions can be lengthy, costly, and a lot of work. But by using the ideas mentioned above, having a podcast will become even more worth your while.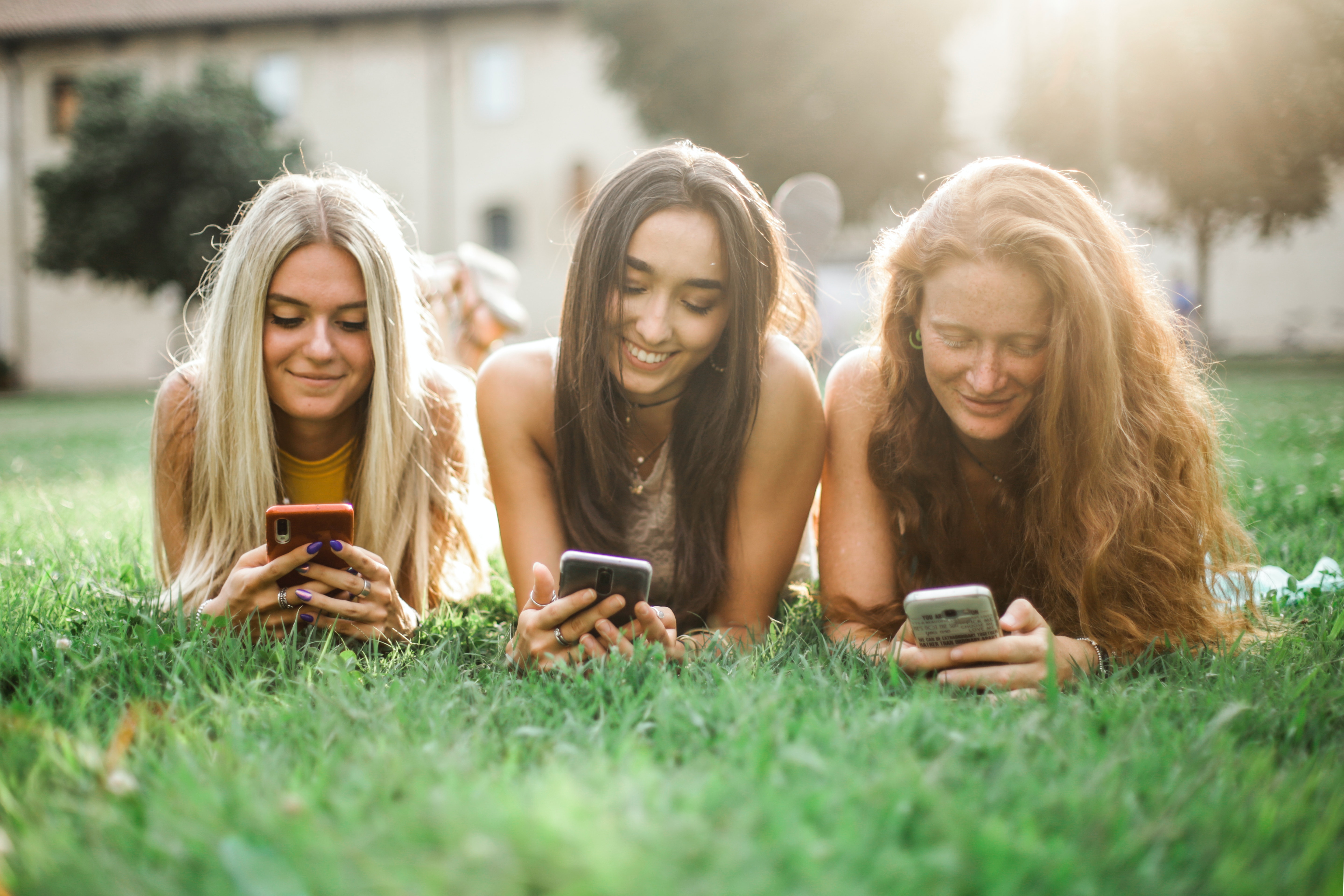 collabs
What We Can Learn From Some Of TikTok's Best Brand Collaborations TikTok collabs hold some very important lessons for us. In the ever-changing landscape of social media marketing, it can be hard to keep up with what works and what doesn't. But there's one platform that has consistently proven to be a powerful tool for
Read More »
branded podcast
How To Integrate Merch Into Your Podcast Marketing Strategy If you're creating a podcast, you need merch. Podcasts are one of the best new ways to grow your business. But with thousands of different options to listen to, it becomes trickier for your podcast to get noticed.  While a great way of advertising your podcast
Read More »