5 Ways To Ensure Brand Safety In Influencer Campaigns
Influencer campaigns come with their risks.
Influencer marketing is blowing up. It's one of the most effective marketing methods in today's world. It's cheaper than traditional marketing and a wide reach is almost always guaranteed. 
While there are extensive benefits, influencer marketing isn't free from its risks. Influencer marketing involves working with individuals, and individuals are prone to human error. Whether it's a controversial past or questionable remarks, some influencers may damage your brand reputation. 
Research is crucial. The research portion of an influencer campaign is one of the most important steps in an influencer campaign. Brands need to do thorough research on the influencers they work with to ensure these influencers are an accurate representation of a brand and its values. 
When a brand neglects to select influencers that meet brand standards, they're left with a damaged reputation. Even simply by association, a brand can face backlash for working with a specific influencer. This can cause lasting damage.
But brand safety goes beyond being selective about who you work with. While an influencer may not have a controversial past, they may still be a risk for your brand. There have been situations where brands paid influencers for content and product promotion. In turn, the influencers kept the money but failed to promote the brand as agreed. 
Influencer marketing always comes with risks. However, with the right amount of research, the risk goes down significantly. Any brand can protect itself effectively by following this set of guidelines for influencer research.
1. Have a clear contract.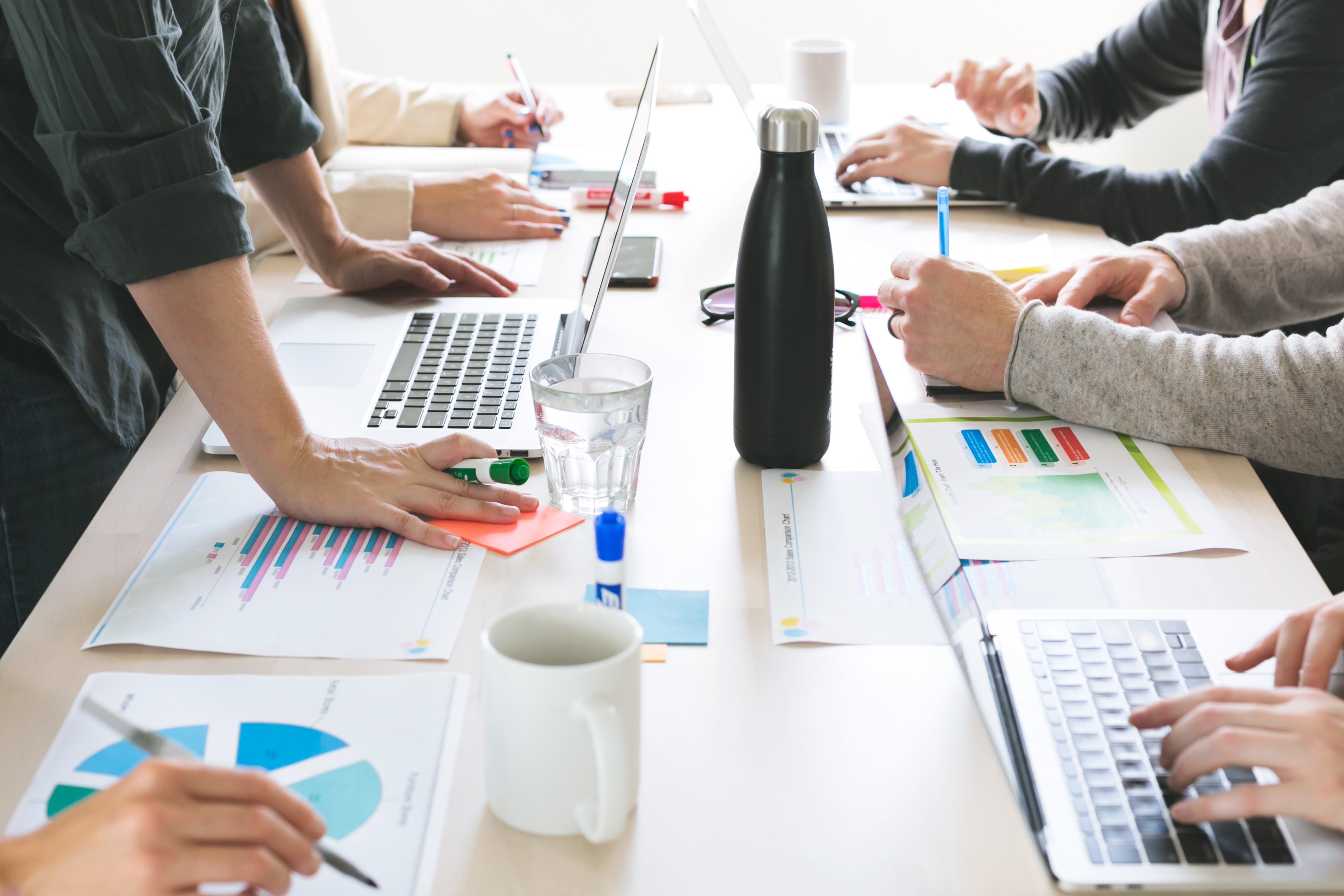 Every partnership needs a contract. The amount of brands that don't use contracts is alarming. Influencer work is just like any other work, and contracts are an integral part of managing workplaces. 
Would you hire a new team member for your company without sending them a contract? If the answer is no, then you're on the right track. Influencer jobs are no different. 
At the end of the day, you, the company, have a set of demands you are paying the influencer for. Just like in any job, the influencer must fulfill those needs, or else they face termination. 
With the influencer marketing industry vastly expanding, so are influencer contracts. While written email agreements can usually hold up in court, they can be messy and unclear. By writing out a clear contract both the brand and the influencer increase the chances for a successful collaboration. 
Contracts can outline anything you want to be transparent about, such as:
Deliverables

Influencer expectations

Important dates

Compensation

Clauses for cancellation

Failure to deliver
Contracts are a great way for both parties to understand what they are getting into before they make any legally binding agreements. Influencers should be treated just like any other contractor or freelancer, and contracts are part of this.
2. Authenticity is key.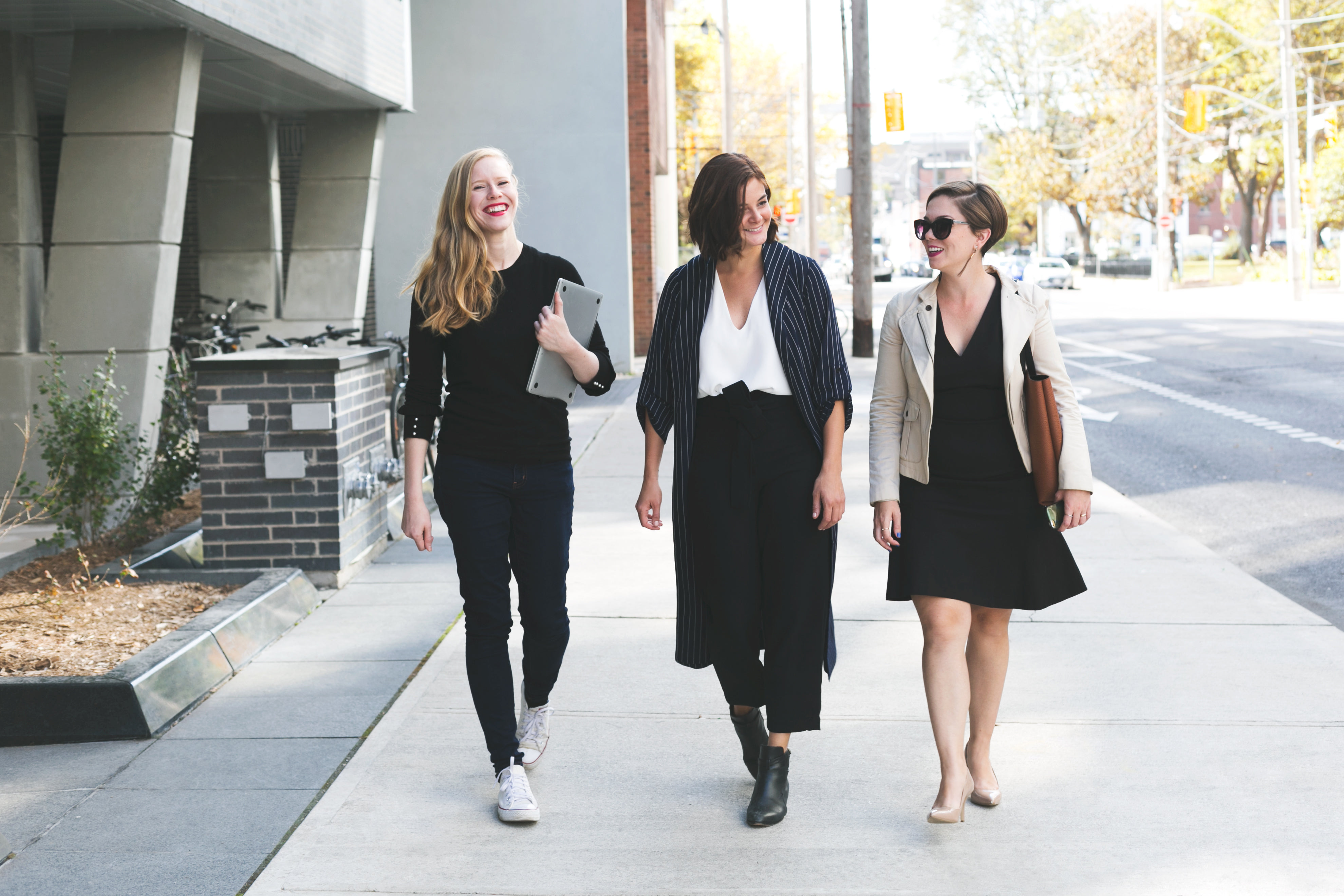 Influencer research is just as important as a written contract. If you pick the wrong influencer to make a deal with, you won't get the results you're looking for. Their content may be amazing, but if they're not authentic, it won't do much for your brand. 
Picking influencers that aren't trustworthy or authentic can cause people to not trust your brand. When working with these influencers, people usually won't trust what they say about your brand. 
When you work with an influencer who promotes just about anything, it will reflect negatively on your brand. It will look like this influencer is only promoting your brand because they're being paid to, and not because they believe in the brand and product. 
The best way to avoid this is through research. Analyze their social channels, posts, tone of voice, relationship with their followers, and past partnerships. 
Authentic influencers are people who:
Stand by their values and beliefs

Aren't afraid to speak their truth

Are selective with their partnerships

Integrate products into their daily life

Create promotional content that matches their usual content, lifestyle, and aesthetic 

Want to review a product before they praise it
Looking out for these factors when determining influencer authenticity will ensure you're working with a trusted and well-respected influencer. Brands and influencers both need to be picky about the partnerships they choose to participate in.
Want the latest news on the future of social media marketing?
Join our email list to stay up-to-date on our cutting-edge marketing techniques and news!
3. Find ways to combat the bots.
Bot followings are one of a brand's biggest fears. Well, it should be.
Many brands don't analyze an influencer's following before working with them. This can cause a campaign failure. 
While you may have written out a contract and found an authentic influencer, that's not all you need. Unfortunately, authentic influencers don't automatically have authentic followers. Social media is full of bots and spam accounts, and influencers aren't free from them. 
While every influencer will have a certain number of bot followers, some will have more than others. When working with these types of influencers, your brand becomes at risk of wasting money.
Some key indicators of an authentic audience are:
Comments on posts by real people

High engagement rate

Little to no spam comments

Successful past partnerships
To ensure your influencers have authentic followers, you can analyze their profiles yourself. If you're running short on time, there are plenty of websites and applications that offer influencer statistics. This includes engagement rates, average likes and comments, suggested prices, and follower demographics. 
One of the best ways to determine if a partnership will be successful is by looking at past partnerships. Is the influencer's audience interested in their opinion? Do they ask questions in the comments? Do they enjoy the products the influencer promotes? If there are little to no authentic comments under an influencer's partnerships, their audience are likely bots or uninterested in what the influencer has to offer.
4. Put time and effort into your campaign brief.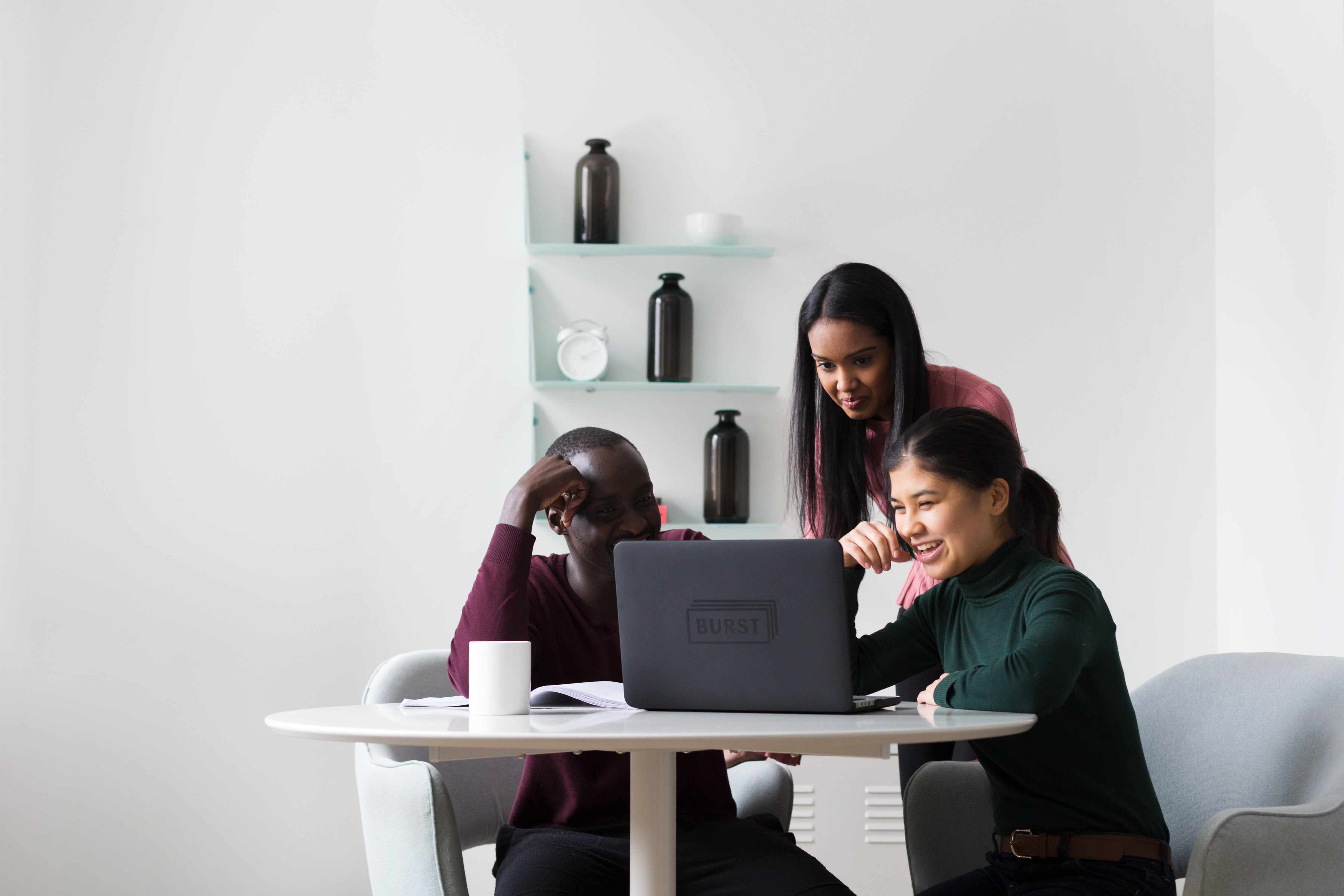 Campaign briefs and contracts should go hand-in-hand to create a transparent agreement. 
A campaign brief outlines the campaign purpose, goals, and many other factors. The purpose of a brief is to be as transparent as possible with an influencer. You know what to expect from them and vice versa. 
Some key factors of a campaign brief that should bed included are:
Brand and campaign name

Brand values

Product or service being promoted 

Campaign goals

Important dates

Deliverables

Expectations
Campaign briefs are a great tool to ensure there are no misunderstandings. Giving the influencer as much information as possible (while not overloading them) is a great way to make sure you're happy with the results. 
5. Don't ignore the red flags. 
Red flags are obvious. And, they're there for a reason. They're warning signs for you and your company to not sign on with a specific influencer. 
While it's nice to have faith that an influencer will deliver, protecting your brand's safety is even more important. If an influencer is unresponsive, unable to share performance insights, too demanding, or unhappy with your terms, those are all signs the partnership may fail. 
While they're not cut-clear indicators of failed partnerships, they should be on your radar. Especially if an influencer shows all of these red flags at once. A lot of the time, the best research you can do on an influencer is when you communicate with them. 
Brand safety is the most important part of influencer marketing. Influencers and brands need to do their best to ensure they have their best interests. Luckily, brand safety and a successful campaign can coexist. While every campaign comes with risks, by following the tips outlined above, any brand can greatly diminish that risk factor.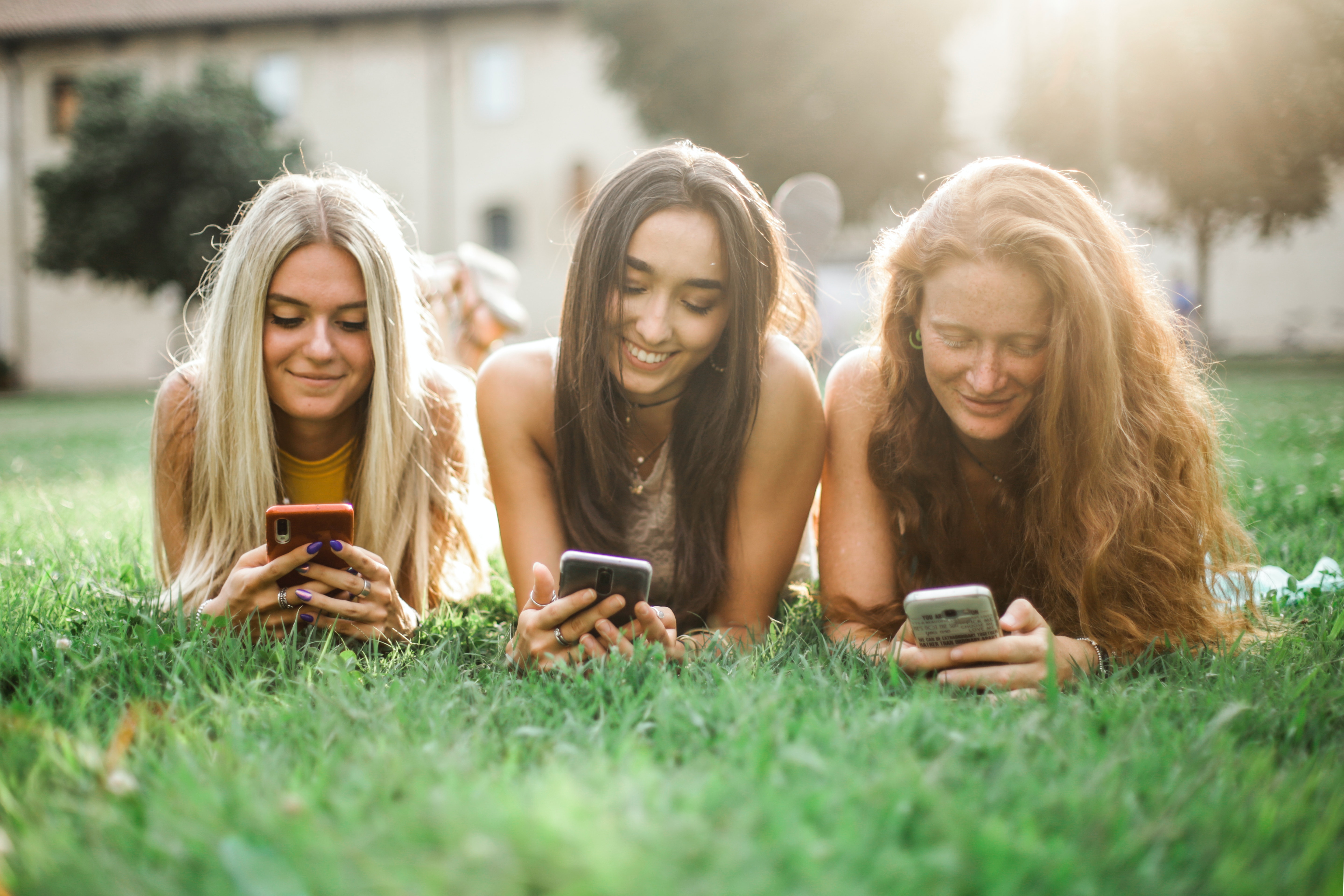 collabs
What We Can Learn From Some Of TikTok's Best Brand Collaborations TikTok collabs hold some very important lessons for us. In the ever-changing landscape of social media marketing, it can be hard to keep up with what works and what doesn't. But there's one platform that has consistently proven to be a powerful tool for
Read More »
branded podcast
How To Integrate Merch Into Your Podcast Marketing Strategy If you're creating a podcast, you need merch. Podcasts are one of the best new ways to grow your business. But with thousands of different options to listen to, it becomes trickier for your podcast to get noticed.  While a great way of advertising your podcast
Read More »